Warehouse And Distribution Center Recycling
Some of the most commonly recycled materials come from warehouse and distribution center recovery efforts. 
Keep reading to learn more about warehouse and distribution center waste management, tips, and Generated Materials Recovery's recycling solutions.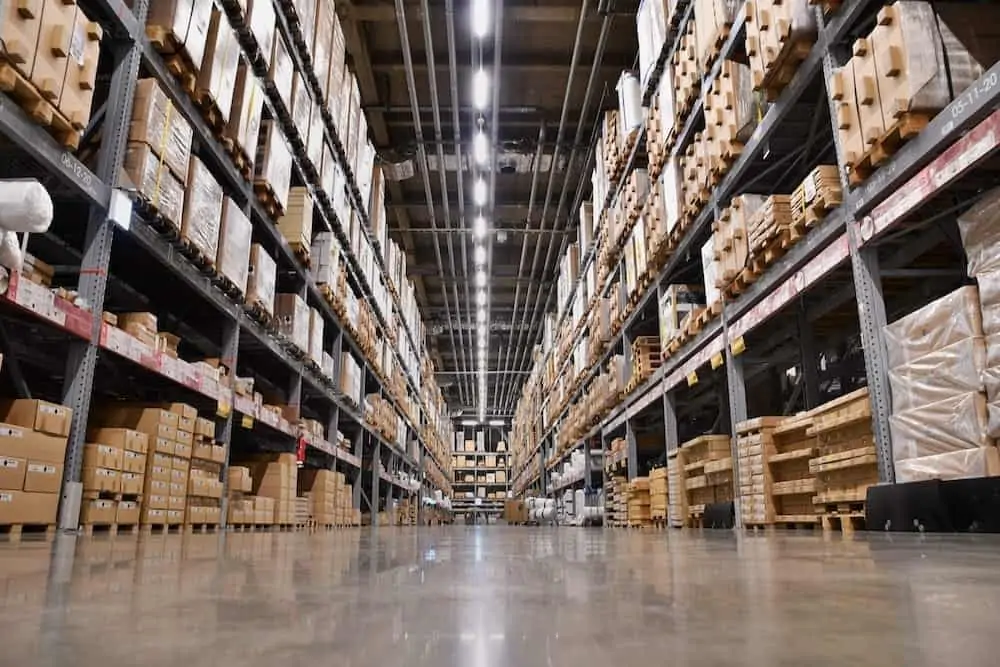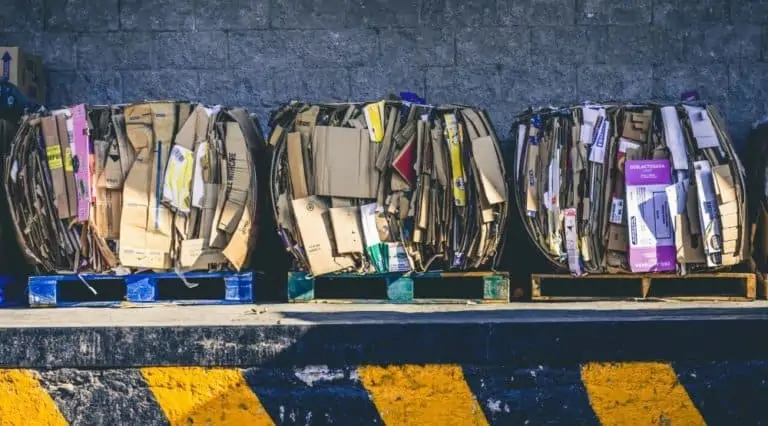 Warehouse and Distribution Center Recycling Facts & Services
When packaging its products, warehouses and distribution centers produce scrap materials consisting of plastic, cardboard, and mixed metals. 
As of 2017, the United States generated approximately 80,080,000 tons of containers and packaging materials.
Naturally, these scrap materials can easily build up if there is no appropriate waste management system. As the sustainability movement expands, more warehouse and distribution center recycling methods have become available to meet the industry's needs.
Common Materials Recycled in the Industry
Warehouse and distribution centers' recyclables fall into three categories:
Of these three categories, the most common type of material is cardboard—specifically cardboard packaging. In the United States, 90% of shipped products are packaged in corrugated cardboard boxes. Additionally, in 2017, the United States generated approximately 32.5 million tons of corrugated cardboard. 
Typically, the plastic materials that warehouse and distribution centers generate is plastic stretch film waste. The plastic stretch film consists of LLDPE or linear low-density polyethylene. This linear polymer is used in plastic sheeting because of its strength. When a warehouse or distribution center must send a pallet of materials to another location, they wrap those materials with plastic stretch film.  
Mixed metal materials that warehouses and distribution centers recycle include old product racks, obsolete parts, and other metal materials. 
While these are just a few types of warehouse and distribution center materials that GMR handles, there is no grade of material that gets left behind! 
GMR operates as a one-stop-shop for all material grades and types. Clients are welcome to contact GMR and have any materials assessed for a custom recycling solution. 
Preparing Warehouse and Distribution Center Materials For Recycling 
Depending on what category a recyclable material falls into, different recycling solutions are required. 
Some materials, such as cardboard and plastic, need to be compressed before they are ready for recycling. For example, cardboard materials might be flattened on a pallet to reduce the size of the recyclable materials. In addition, cardboard and plastic materials may require a vertical baler, where the materials are compressed into bales before shipment. 
Mixed metal materials can require some unique recycling solutions. One example of a mixed metal material is obsolete parts, which would require secure obsolete product destruction services. 
Material Collection and Transportation Equipment 
At GMR, we understand that the waste and recycling process is not the core of your business. That's why we strive to provide you with an integrated and flexible waste management solution. 
To help you integrate your recycling process, GMR offers on-site size reduction equipment if your facility requires it. This equipment can include vertical and horizontal balers, compactors, shredders, and more. After your materials are properly compressed and prepared with this equipment, it is ready for collection. 
When collecting your materials, GMR uses equipment such as receiver boxes, tilt toppers, and open tops ranging from 15 to 50-yard. Once all of your recycled materials are collected, GMR uses a van trailer to collect your materials.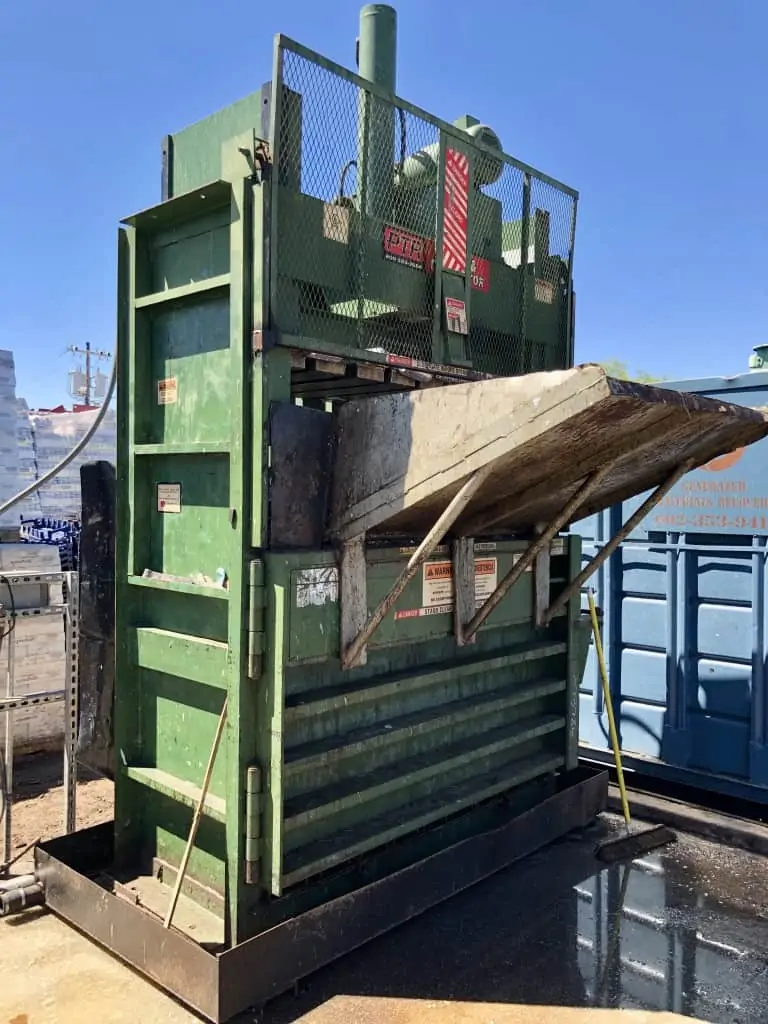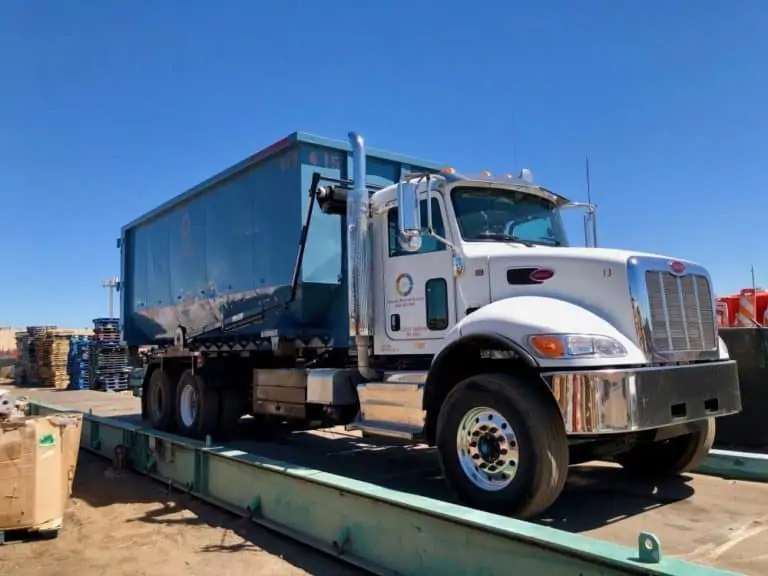 Generated Materials Recovery (GMR) has provided manufacturing and industrial operations with creative sustainability solutions for over 20 years. Thanks to GMR's focus on manufacturing and industrial companies, GMR's team has a comprehensive understanding of your warehouse and distribution center recycling needs. 
When you partner with GMR, we will comprehensively survey your company. This assessment lets us know what grades and types of materials you produce the most of, so we can create an appropriate recycling solution. 
Fill out our contact form to schedule a time to talk with us about how GMR can help your company to increase recycling revenue, achieve sustainability goals, and meet efficiency targets.