Mattresses are common to virtually every household in America. Each year, the United States sends 4.5 million old mattresses and box springs to landfills. As initiatives to recycle these mattresses become prominent, the need for mattress manufacturing plant recycling services also rises.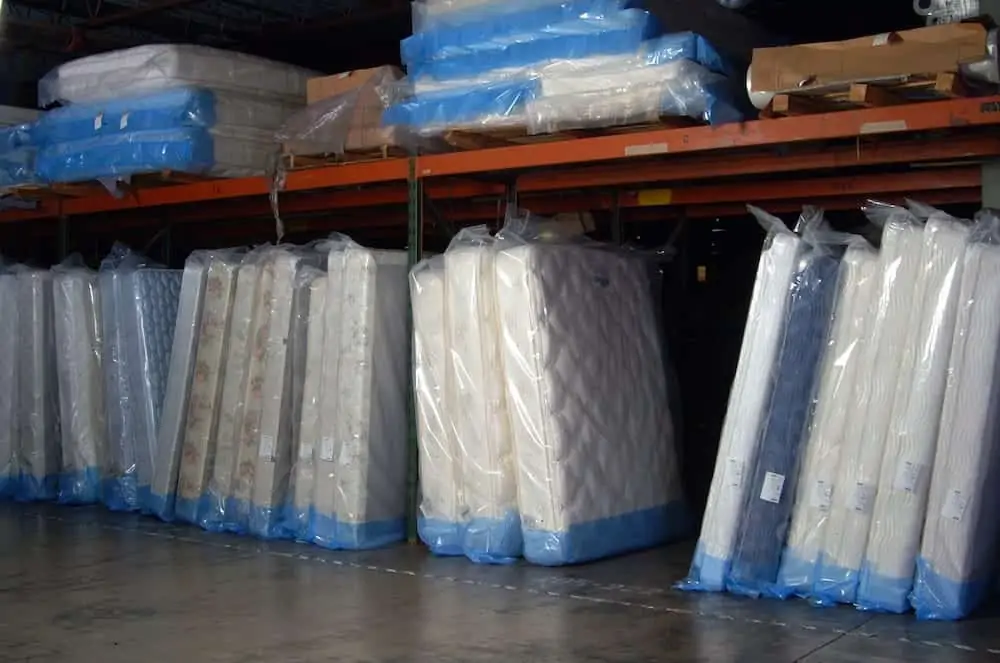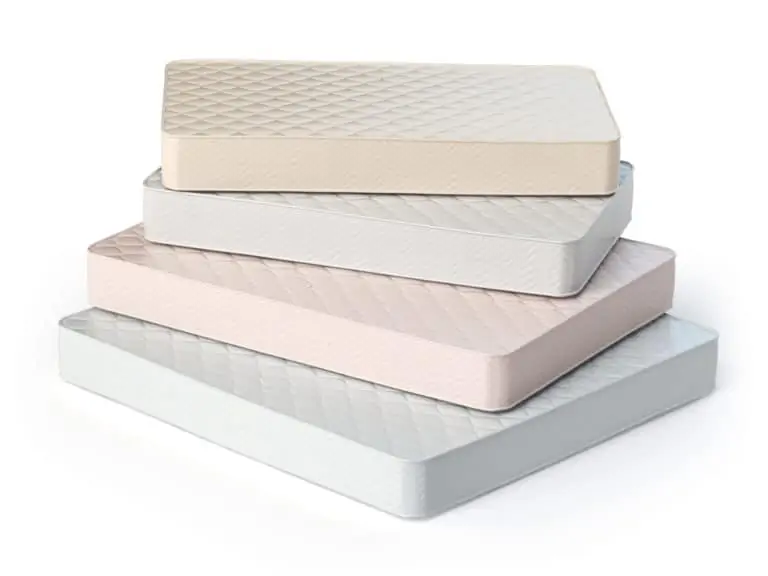 Mattress Plant Recycling Facts & Services
Mattress manufacturing plants use several types of materials when manufacturing mattresses. Many mattresses include parts such as fabric covers, polyurethane foam padding, and metal springs. Mattress factories also generate grades of by-products such as LDPE Mattress Bags and Old Corrugated Containers (OCC).
Mattress plant recycling services aim to recycle or reuse all of these materials. Some recycling services solely address end of life materials discarded by the general public. However, mattress factory recycling services offer waste management solutions for scrap materials generated from manufacturing operations.
Keep reading to learn more about mattress recycling, tips, and Generated Materials Recovery's mattress plant recycling solutions.
Common Recyclables Generated by Mattress Factories
There are four significant grades of recyclables generated by mattress factories. These grades of recyclables are the following:
PU Prime Foam is one of the most common types of mattress foam. This foam is used in the upper mattress layers for comfort. Interestingly, PU Foam can also be used by itself. 
Mattress Foam with Fabric
Mattress foam with fabric refers to foam mattresses that have fabric covers or other fabric components. Mattress plants may have leftover foam and fabric materials generated when manufacturing this product. 
Old Corrugated Cardboard/Containers (OCC)
Mattress plants package their final finished product for sales and shipment in old corrugated cardboard containers. The leftover cardboard packaging material can also be recycled.
Low-Density Polyethylene Mattress Film (LDPE Mattress Film) 
In addition to cardboard and containers, mattress manufacturers often package their final finished product in LDPE Mattress Film. This mattress film is used because of its protective characteristics. LDPE film is known for its heat resistance, toughness, and flexibility. 
Preparing Mattress Plant Materials for Recycling
The various materials used in mattress manufacturing require different recycling end market solutions.
PU Prime Foam has market applications that are separate from Mattress Foam with Fabric. To prepare either grade for recycling, they must be baled for compression before it's shipped to economize the cost of transportation.  The most common onsite baling equipment option is a vertical downstroke Baler.  There are multiple reliable manufacturers of this equipment.
If a mattress plant also segregated its packaging materials, it can recover its LDPE plastic or corrugated cardboard (OCC) for recycling. Plastic materials can be prepared for recycling through the use of balers, compactors, or other equipment, while, corrugated cardboard is flattened into KDFs or compressed into bales. 
Collection and Transportation Equipment For Recyclables 
We understand that waste and recycling is not the core of your business. Nevertheless, it is a necessary process. We strive to provide an integrated waste management solution that doesn't impede your daily operations while supporting your sustainability goals.
To integrate this process, GMR offers flexibility by providing on-site collection equipment if your facility requires it. This equipment can include vertical and horizontal balers, densifiers, compactors, and more.
The collection equipment GMR uses can include receiver boxes, tilt toppers, and other collection containers.
Once your materials are prepared and collected, they are transported to GMR's off-site recycling facility using a van trailer.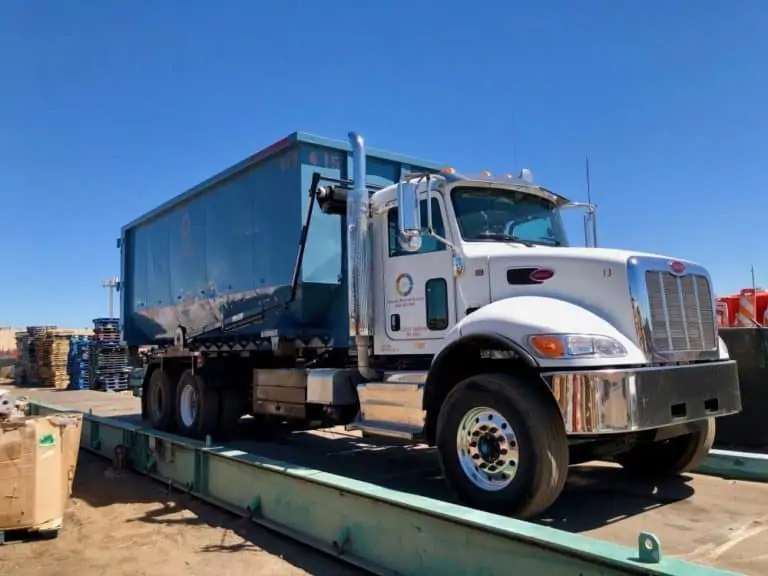 At Generated Materials Recovery (GMR), for over 20 years we have provided creative sustainability solutions for manufacturing and industrial operations.
By focusing exclusively on manufacturing and industrial companies, GMR uses firsthand onsite operational experience to assess the recycling needs of your mattress plant and implement a successful durable program.
When you partner with GMR, we examine your needs by determining how many mattress units you produce per day and understanding the various waste stream volumes. Then, our expert team creates a custom-tailored waste management solution.
In need of a recycling solution for your manufacturing company's needs? Contact Generated Materials Recovery's team at (602) 353-9411 or online to receive personalized mattress plant recycling services.
Fill out our contact form to schedule a time to talk with us about how GMR can help your company to increase recycling revenue, achieve sustainability goals, and meet efficiency targets.