Mining Waste Management & Recycling Services
For over two decades, Generated Materials Recovery has been an innovator in helping manufacturing companies to easily and securely recycle their waste and by products. The GMR team has the advanced knowledge and expertise to recycle a wide range of materials, including metals and plastics generated by mining operations.
Mining waste commonly accumulates during the extraction of both metal and non-metal. There are many types of supporting infrastructure such as plastics pipe and steel that are used in mining operations.
In 2019 alone, 95% of metal mining-related waste was disposed of onto land on the mining site. Unfortunately, this method of disposal has been known to cause environmental damage to the surrounding land. At GMR, we're able to properly dispose of this waste and handle all your mining non hazardous waste management needs.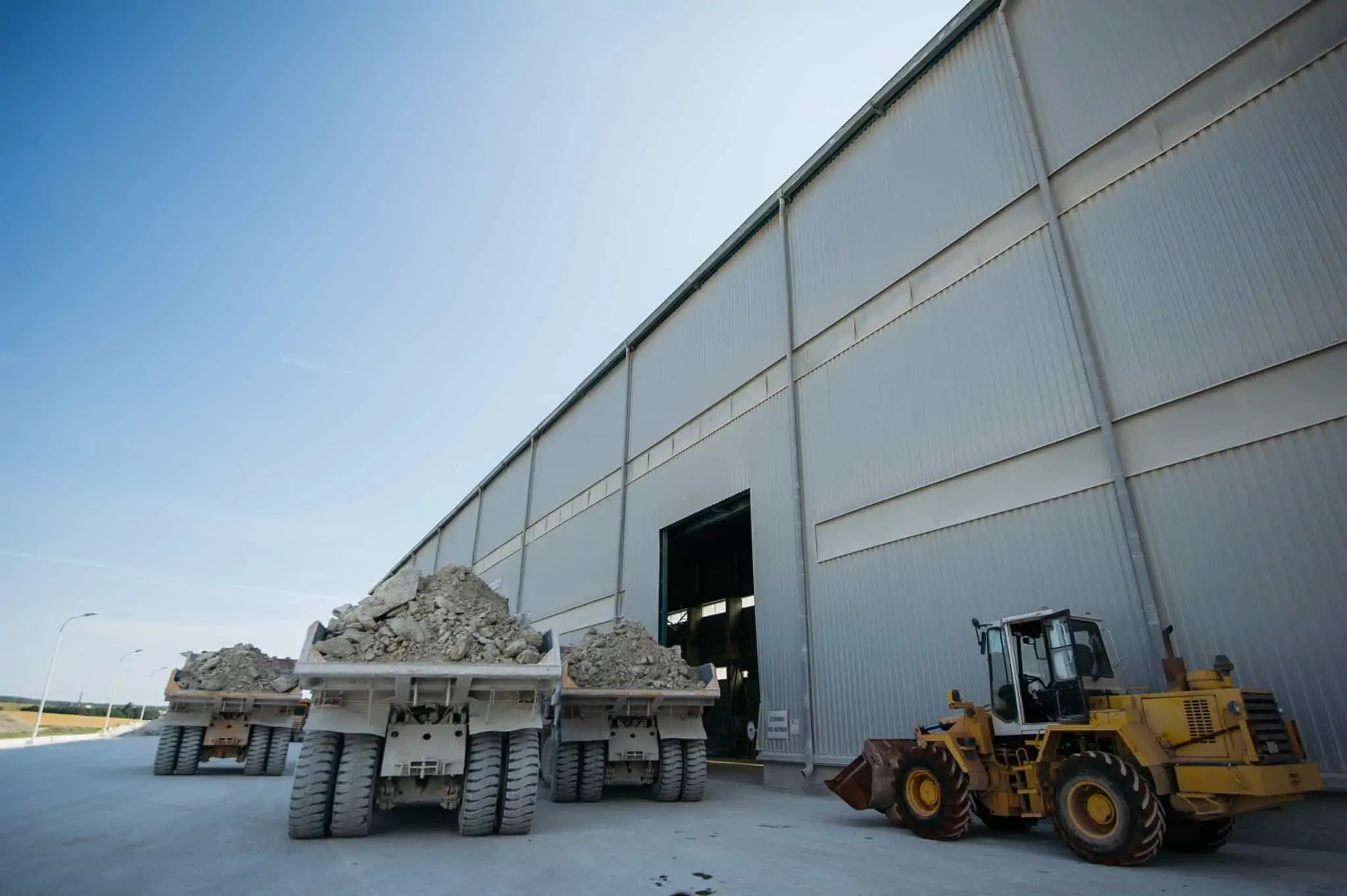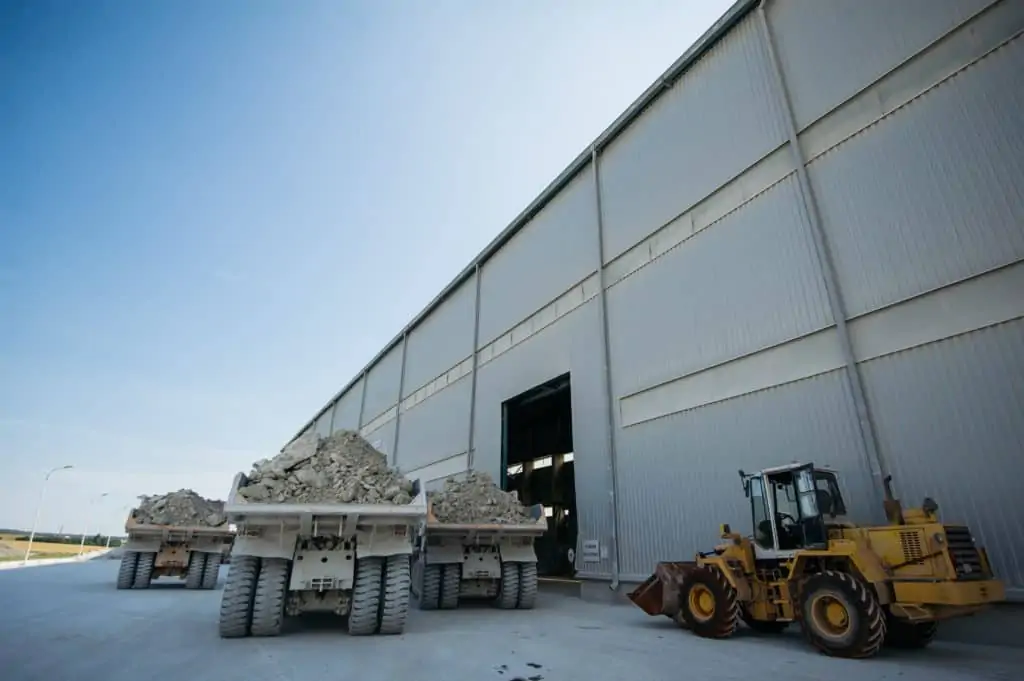 Mine Infrastructure By-Products
Depending on the extraction process, there are several types of mine waste produced. GMR carefully handles these types of waste to ensure environmentally friendly disposal.
Mining Waste Management Process
At GMR, we take the time to get to know your company and its specific material management and recycling needs. You'll have the opportunity to share where our services will be most useful in mining waste management and learn more about our eco-friendly process.
We'll provide you with a detailed plan of how we'll manage your mining waste, from the type of equipment you can use to our transportation services that will remove the waste from your mining site. Once a plan is in place, our team will handle any equipment installation for you and schedule regular maintenance and pick up.
With environmental compliance and safety at the forefront of our mission, GMR is dedicated to proper disposal and mining waste management. We understand that your focus is on the mining and extraction of minerals, so we make it easy for you to safely and securely dispose of your mine waste with little impact on the environment.
Our sustainable mining waste management solutions provide the best service at an affordable price. GMR believes firmly in a transparent pricing model so that you can know exactly what to expect when you invest in our services. We keep a close watch on current market trends and match our prices so you can receive the best market value for your materials.
Contact us today at (602) 353-9411 to learn more about our mining waste management and recycling services.
Fill out our contact form to schedule a time to talk with us about how GMR can help your company to increase recycling revenue, achieve sustainability goals, and meet efficiency targets.