Anyone who has met us knows that we love to talk, and talk, about recycling!
Before there was the circular economy, sustainability goals, or ESG scores, we embraced industrial recycling because it was an opportunity to solve real-world problems for large manufacturing operations.
If there is one constant in the recycling supply chain its that it is always changing. No two days are the same for the clients we service.
For over 25 years we have enjoyed helping companies increase recycling revenue and improve operational efficiency, by deploying our knowledge, network and experience to their advantage.
Our best day is walking the manufacturing floor, learning about our client's business, seeing new grades, recognizing opportunities for equipment and service, and sharing our solutions.
We are thrilled when we can divert material from the landfill, cut waste hauling expenses and ship commodities to a new end market.
We learn more about the recycling markets each and every day and we proudly earn our value by providing the highest level of reliability and transparent services to our clients.
We are grateful for the team we have built and the clients that we can service.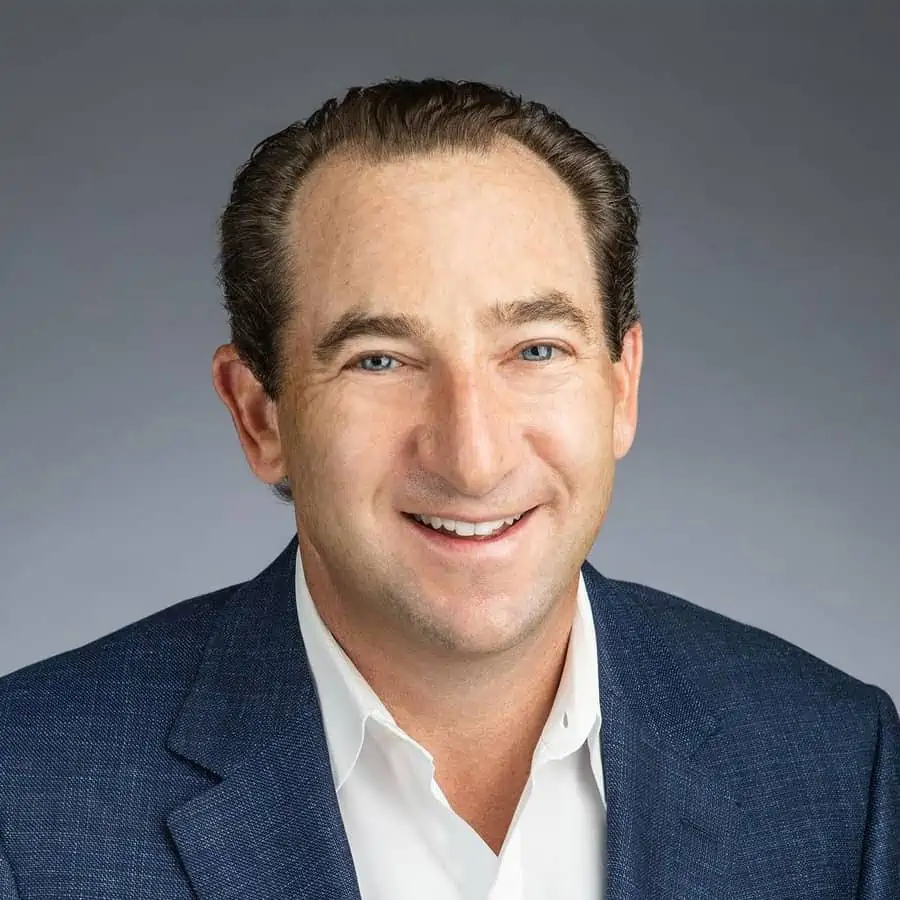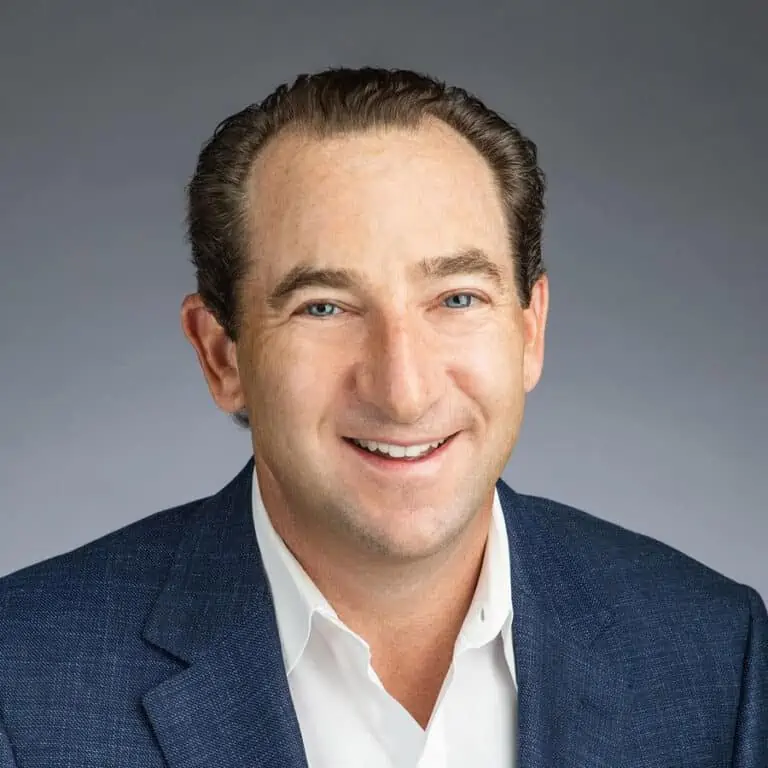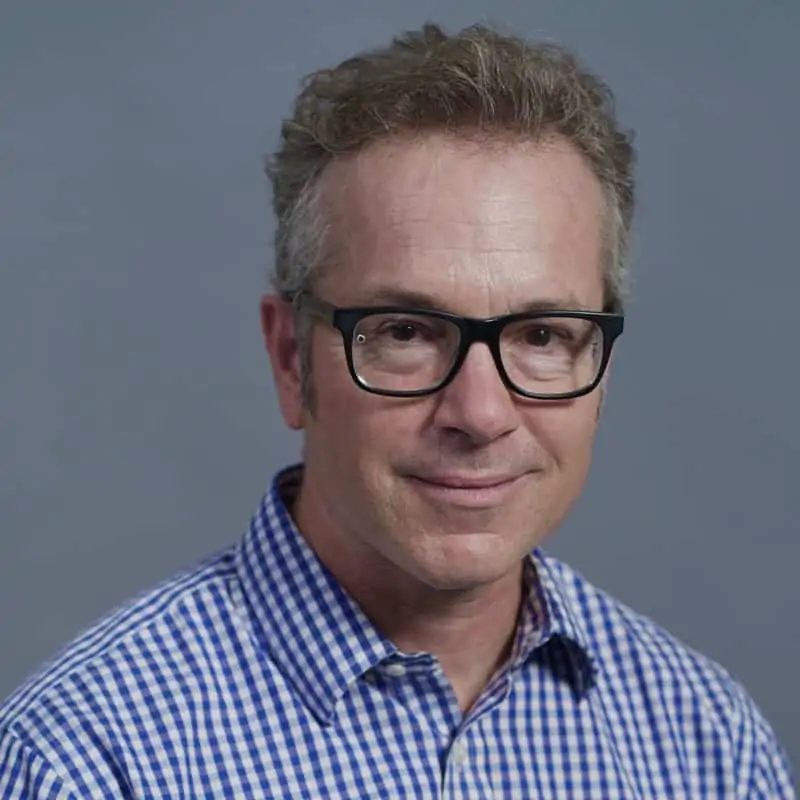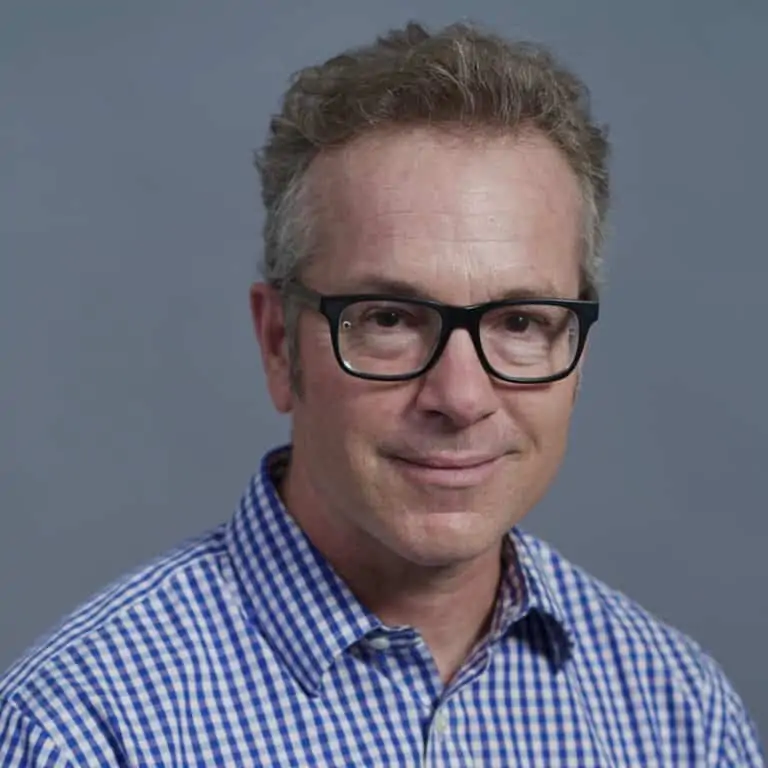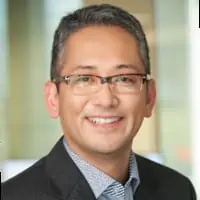 Hideto Tsujimura, CPA, CMA
Fill out our contact form to schedule a time to talk with us about how GMR can help your company to increase recycling revenue, achieve sustainability goals, and meet efficiency targets.