Generated Materials Recovery
We help companies increase recycling revenue and achieve sustainability goals.
Celebrating 25 Years in Business
Thank you to our many long-term clients and partners – we look forward to the next 25 years of service!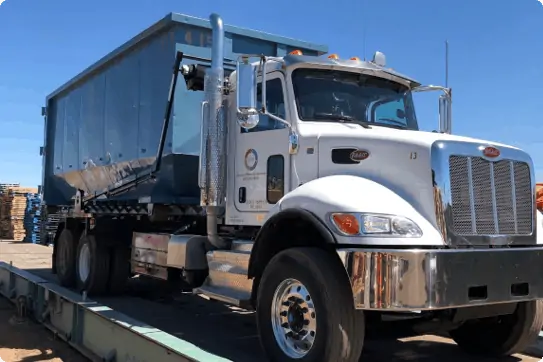 We own and maintain quality equipment, including hundreds of open tops, balers, compactors and densifiers. We also operate our own fleet of tractor trailers and roll-off trucks. We understand freight and the importance of scheduling and over-communicating.
Our dedicated, experienced team is the reason why our clients are proud to call GMR a partner. If you are a plant manager and need a recycling services provider that is a partner not a buyer, we want to work with you!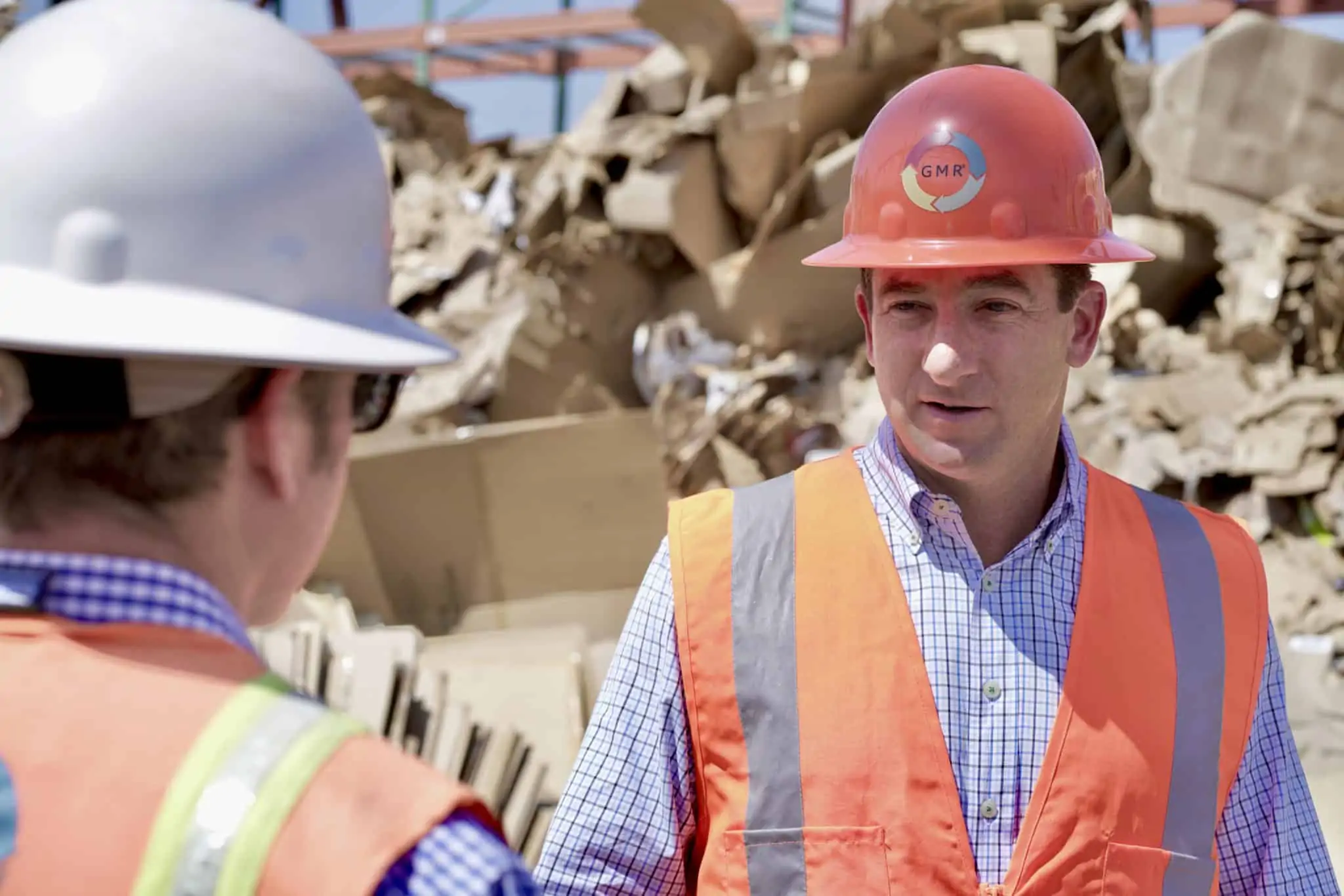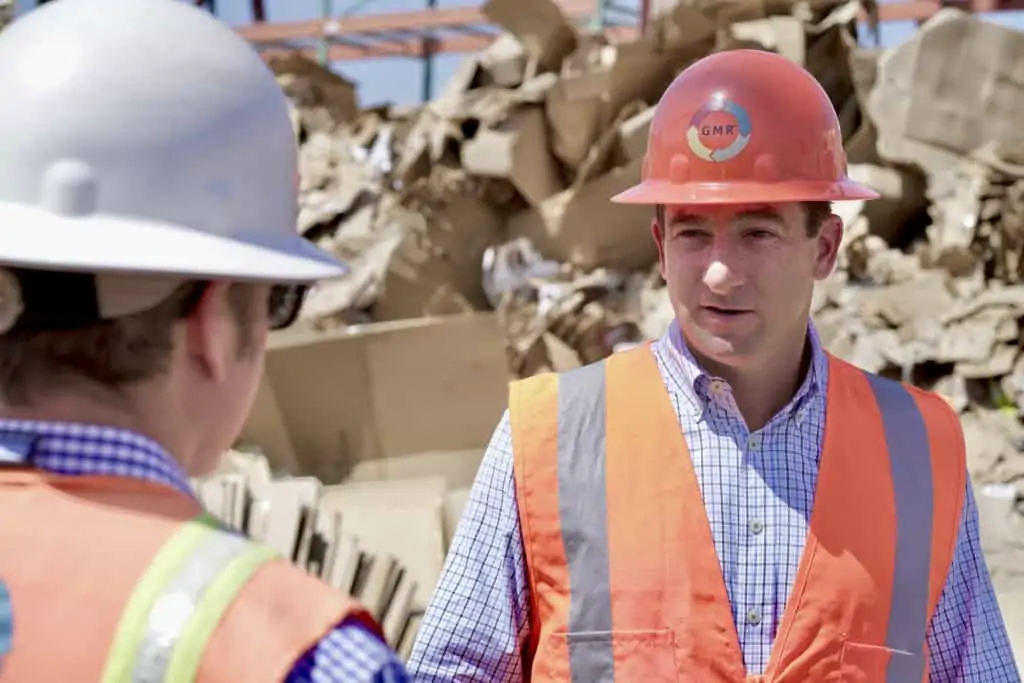 Any state, any grade, any problem: we'll solve it.
Recycling Industry Insights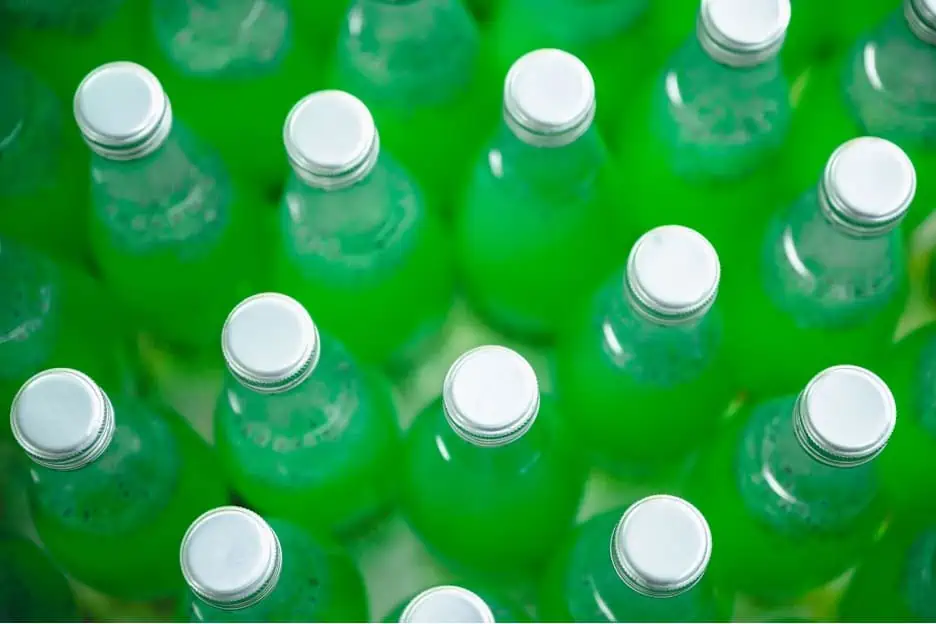 Discover the convenience and benefits of Phoenix product destruction services at Generated Materials Recovery. Proper disposal for businesses of all sizes.
Fill out our contact form to schedule a time to talk with us about how GMR can help your company to increase recycling revenue, achieve sustainability goals, and meet efficiency targets.