Distribution Centers: Food Service
In 2017, almost 40.1 million tons of recycled municipal solid waste were containers and packaging materials. Many of these materials come from distribution center processes in the food service industry. 
During its daily operations, a distribution center manufactures various packaging and containers for its products. Any materials that are not used for packaging becomes scrap materials. As these materials pile up, a distribution center will need to find an appropriate recycling solution for its waste. 
Keep reading to learn more about food service distribution center recycling and Generated Materials Recovery's unique recycling solutions.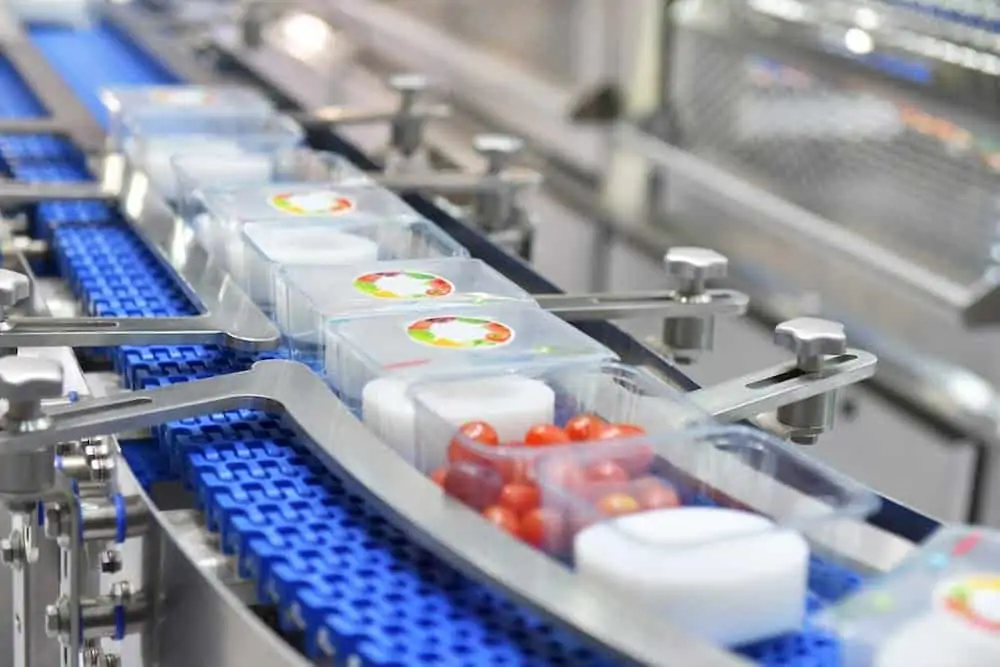 Common Materials Recycled in the Industry
The recyclable materials for home furnishing distribution centers fall within these three grades:
Old Corrugated Cardboard (OCC)
The cardboard materials produced by food service distribution centers typically come from packaging. The type of cardboard packaging used to transport products is known as corrugated cardboard. In 2017, 12.2% of the total municipal solid waste produced consisted of corrugated cardboard. 
Another common material seen from food service distribution centers is stretch film plastic. This stretch film plastic is used to transport food service products on a pallet. Distribution centers use stretch film materials made of linear low-density polyethylene or LLDPE.
Expanded polystyrene (EPS foam)
Expanded polystyrene or EPS foam is also used by food service distribution centers when packaging materials. When a distribution center transports products in cardboard boxes, it can also use EPS foam blocks to protect the products. EPS foam can also be found in certain food service products such as foam cups. 
These are just a few examples of the different types of materials that GMR can recycle from food service distribution centers. Regardless, clients are encouraged to contact GMR to learn about recycling solutions for any material grade or type. 
Preparing Food Service Distribution Center Materials for Recycling
The first step in preparing your scrap materials for recycling is sorting each material by grade. After you've separated your materials into individual grades, you can begin preparing them for recycling. The process used to prepare a recyclable depends on the type of material. 
Cardboard scrap materials are fed into a compactor. When preparing your plastic and foam materials, you must use a baler or densifier. Overall, your goal is to reduce the amount of space these materials take up when sent to a recycling facility. 
Material Collection and Transportation Equipment 
GMR understands that waste and recycling is not a core part of your business. When transporting your scrap materials, GMR prioritizes flexibility by offering clients recyclable collection and transportation equipment. 
GMR uses on-site collection equipment, such as vertical and horizontal balers, densifiers, and compactors, to prepare your materials. Once your materials are ready for collection, they are collected in GMR's receiver boxes, tilt toppers and staged trailers. Then, GMR uses roll-off trucks to collect your materials and transport them to GMR's recycling facility.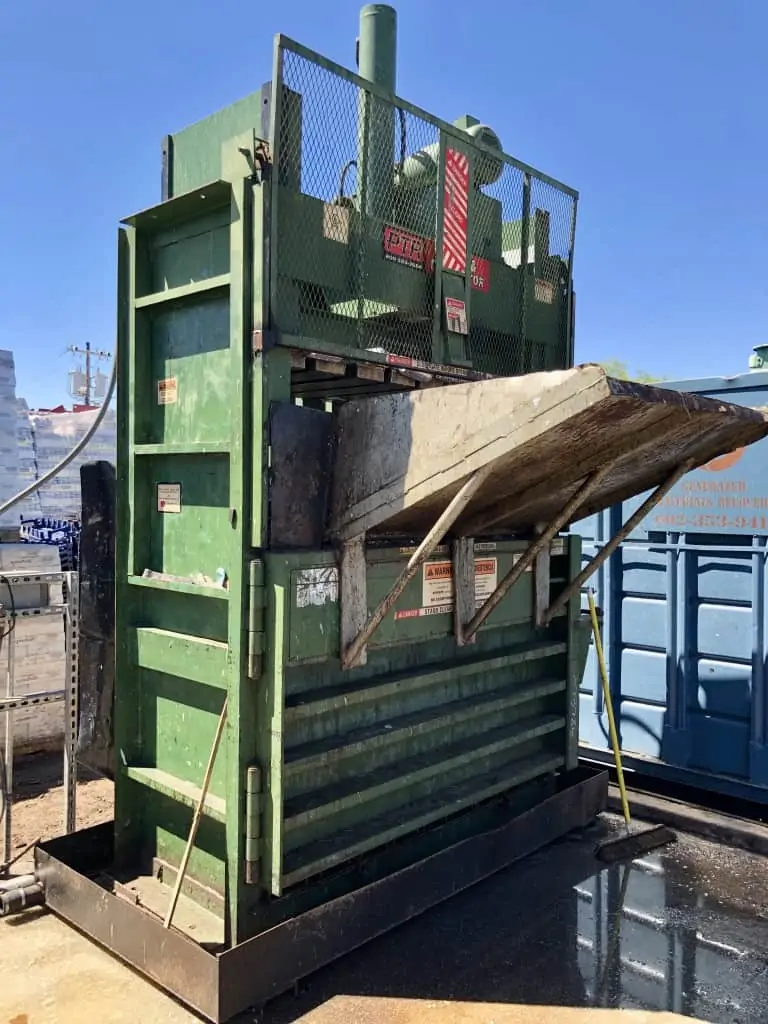 Generated Materials Recovery (GMR) has provided manufacturing and industrial operations with creative sustainability solutions for over 20 years. Thanks to GMR's focus on manufacturing and industrial companies, GMR's team has a comprehensive understanding of your warehouse and distribution center recycling needs. 
When you partner with GMR, we will comprehensively survey your company. This assessment lets us know what grades and types of materials you produce the most of, so we can create an appropriate recycling solution. 
Fill out our contact form to schedule a time to talk with us about how GMR can help your company to increase recycling revenue, achieve sustainability goals, and meet efficiency targets.