Commercial Cardboard Recycling Services
Based in Phoenix, Arizona, Generated Materials Recycling has been in the business of commercial cardboard recycling for over 20 years. We've worked with thousands of industrial clients and distribution centers that need to manage small to large volume quantities of cardboard and packaging materials for improved recycling. It has been our goal to provide reliable recycling solutions for businesses and to help achieve sustainability goals within the community.
We recognize that waste and recycling are not a top priority for your core operation, and we will make sure our services utilize as little of your resources as possible. If your company has a need to outsource cardboard recycling services and make the most of your waste, then you are on the right page.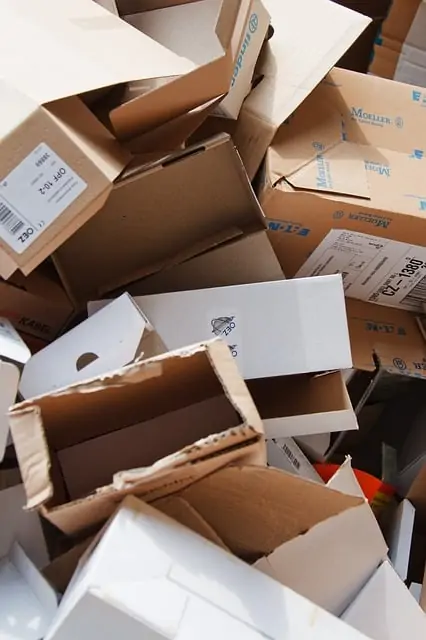 Cardboard Recycling Services
These are only a few of the types of cardboard packaging material that we've helped recycle in the past. However, our cardboard recycling services are not limited to these items. If you have other cardboard types or paper products that you want recycled, and they're not listed here, please contact us today.
At GMR, we take the time to understand what your business recycling goals are, so we can provide you with a detailed proposal for equipment, transportation, and all other related commodities for managing your recyclable materials. We will then deliver and install these machines and set up a service schedule that best fits into your flow of operations.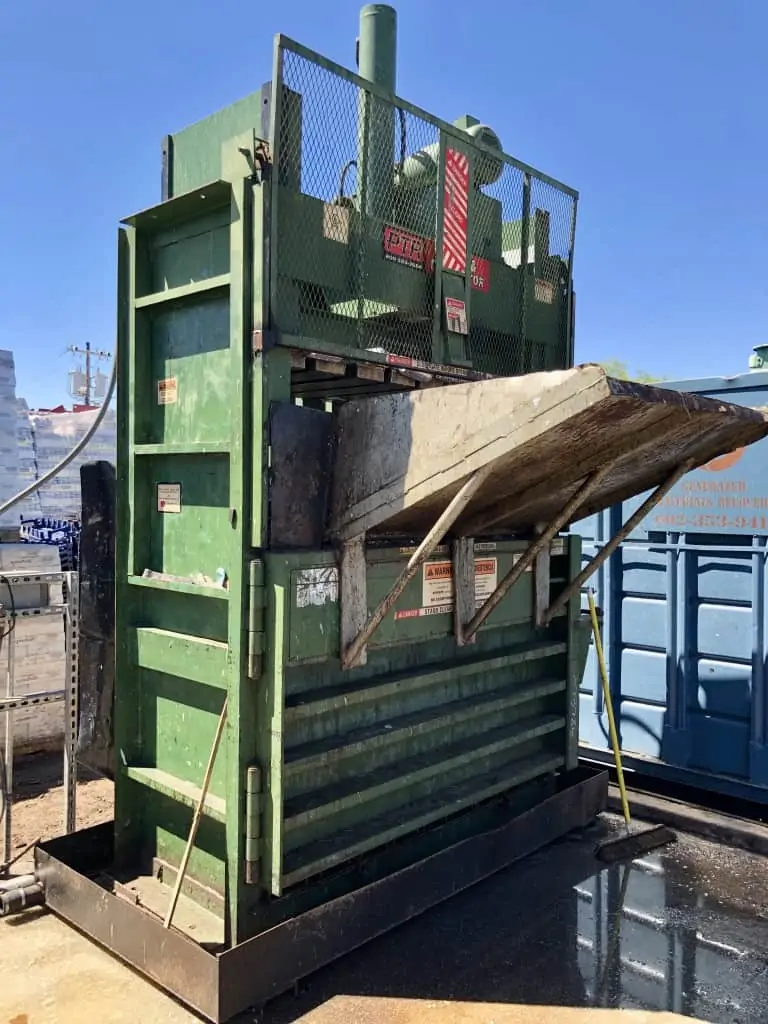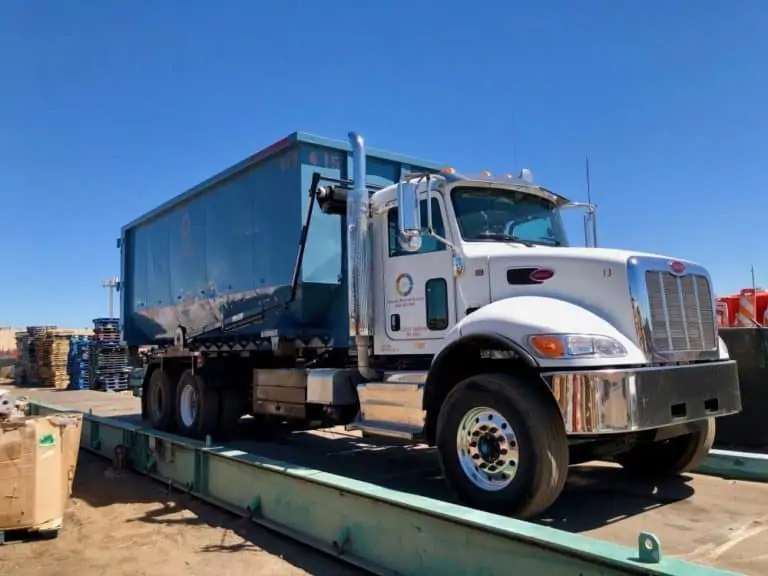 How Are Materials Collected?
Transporting Recyclable Materials
Once the GMR team has collected your cardboard materials and other paper waste, there are a few ways in which we can transport these to our recycling facility. These include:
Roll-off truck services for compactors and open tops
Tractor-trailer services for all types of bales of cardboard
GMR owns and operates its own bulk cardboard recycling service and recycling facilities around the United States. All the materials that are collected by GMR follow the highest standards of safety and environmental regulatory compliance issued by the EPA.
GMR delivers proven operational simplification and net profit improvement in just three easy steps: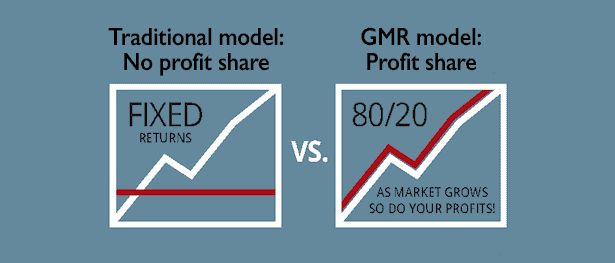 When working with GMR, you can be assured that our services are priced at market value for your materials. Though our prices will vary along with market conditions, we pride ourselves on always ensuring our clients stay true to the market. Our client-centric approach means that you never have to worry about hidden expenses or surprise costs that will be added to your service charge. We offer a transparent pricing model that provides you with a clear understanding of the economics of your recycling program.
For more information on how we can help you reduce your company waste and properly recycle your print materials, contact GMR today.
The GMR Difference: High-Quality Materials and Reasonable Pricing
What sets us apart from the other recycling companies is that we are client-centric and not commodity sector-focused. GMR is proud to have a pricing model that is fully transparent. Since market prices for cardboard vary per month, we guarantee that we pay our clients the true, current rates.
Our prices will fluctuate alongside industry movements, and we will never charge for materials that deviate from the true market value. In addition, note that other sites for cardboard recycling are only focused on specific grades and commodities — ours include a much wider range to support your disposal needs.
Fill out our contact form to schedule a time to talk with us about how GMR can help your company to increase recycling revenue, achieve sustainability goals, and meet efficiency targets.