Material Recovery Facilities Recycling
Generated Materials Recovery (GMR) has worked with businesses across a variety of M&I sectors to provide innovative recycling solutions. We use our decades of experience and commodity marketing expertise to help our clients achieve their recycling goals.
At GMR, we aim to lighten to load to handling your recycling so you can focus on maintaining your successful business. We are the ideal solution for businesses looking to manage their Materials Recovery Facility (MRF) recycling materials without a huge strain on resources. Our streamlined process makes the materials recovery as seamless as possible.
With our in-depth industry knowledge and years of hands-on experience, GMR provides clients with reliable MRF recycling solutions. When partnering with GMR, we strive to maximize your revenue while minimizing your expense when it comes to material recovery facility recycling.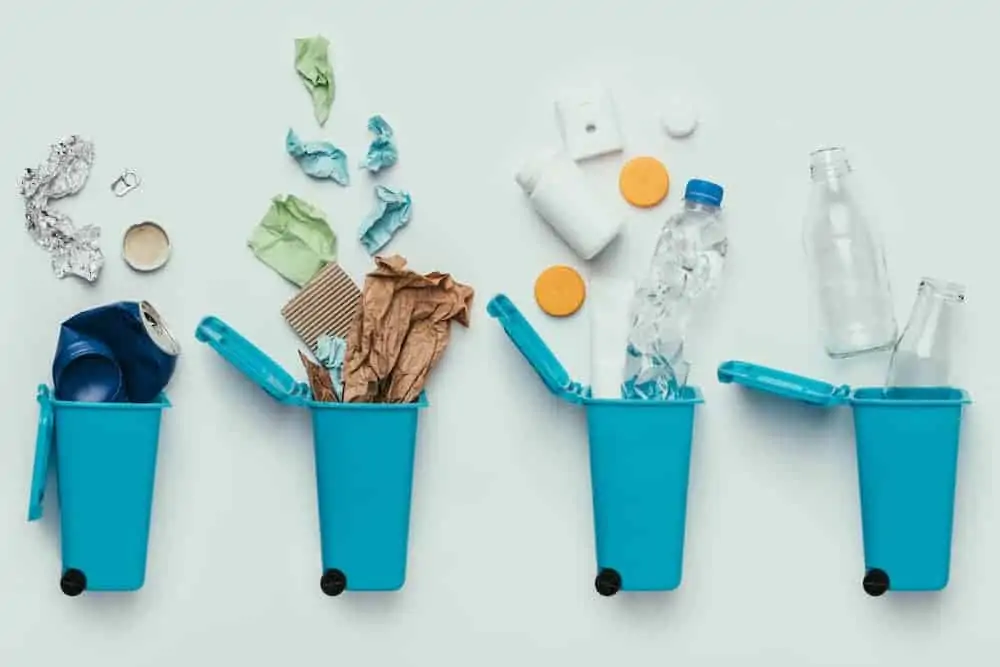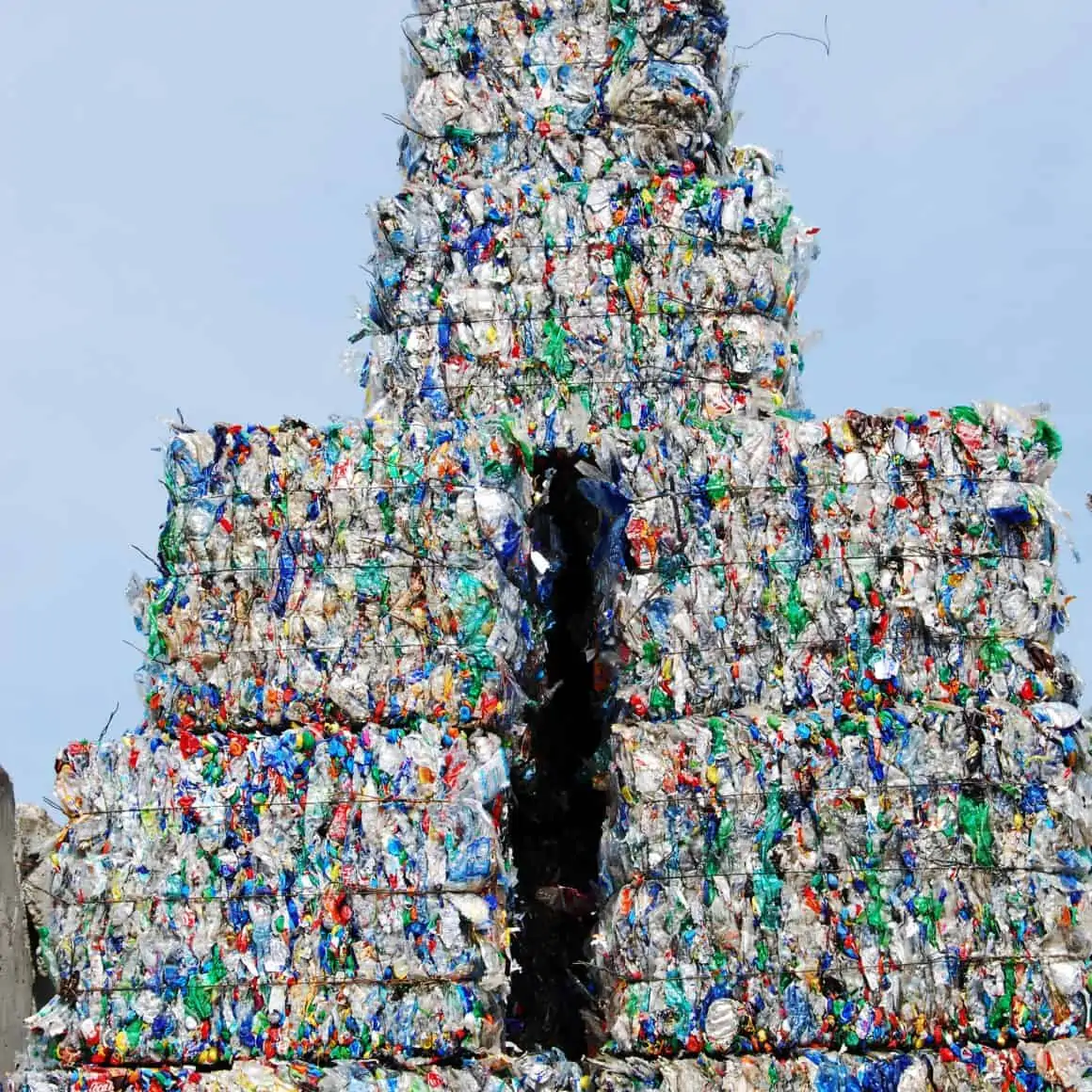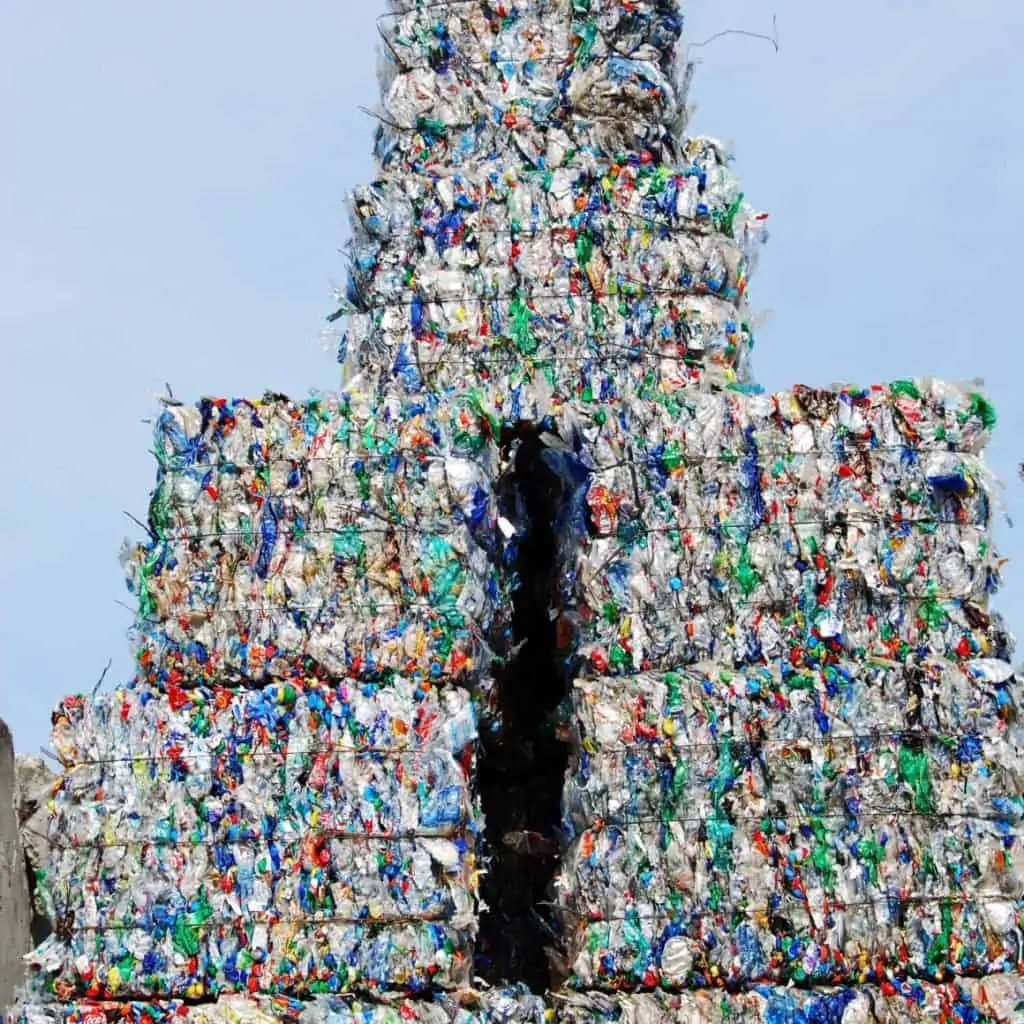 These are just a few of the material recovery facilities recycling grades that GMR has experience in recycling. By no means are we limited to these grades. If you have another grade of plastic, cardboard or other material you'd like to recycle, please contact us today.
The GMR team takes the necessary time to understand the recycling goals of your operation fully. Once those goals are understood, we create and provide you with a detailed proposal for recycling equipment, transportation and recovery of all possible commodities. Additionally, GMR will deliver and install the necessary on-site equipment and set up a flexible service schedule that works with your operational needs.
At GMR, we understand each client's value, which is why we take the time to get to know you. Right from the start, we'll discuss your business, recycling requirements, and sustainability goals to gain a sense of the services you'll need.
By understanding your MRF recycling goals, we can create a detailed proposal to address your recycling logistics needs. This includes services such as transportation of all possible commodities and a flexible service schedule that aligns with your operations. In addition, clients have access to GMR's commodity marketing expertise to ensure each client receives the best price for their recyclables.
Enjoy constant communication and high-quality service as we work together through the entire implementation and collection process of MRF recycling for your business. Receive quality and timely reporting and a high level of responsiveness from our professional team.
How are materials collected for transportation?
We offer the flexibility of collecting and transporting your materials for you. At GMR, we respect every aspect of a client's operations, from your equipment to your floor and dock space. That's why our material recovery recycling program reflects the unique needs of each client.
GMR uses several types of equipment to collect your recyclable materials and bring them to our recycling and transload facility, including:
Open tops, 30's, 40's, and 50's
Staged and roadworthy van trailers
Flatbeds
When collecting your materials, GMR will provide you with open tops ranging from 30 to 50-yards, depending on the weight of the recycled material going into the container. Our team will access your needs and provide you with the proper equipment.
Once your materials are ready for pickup, you can contact our dispatch and GMR will pick up your open top to transport it to the end market recycling facilities. GMR uses staged roadworthy van trailers and flatbeds when transporting baled materials.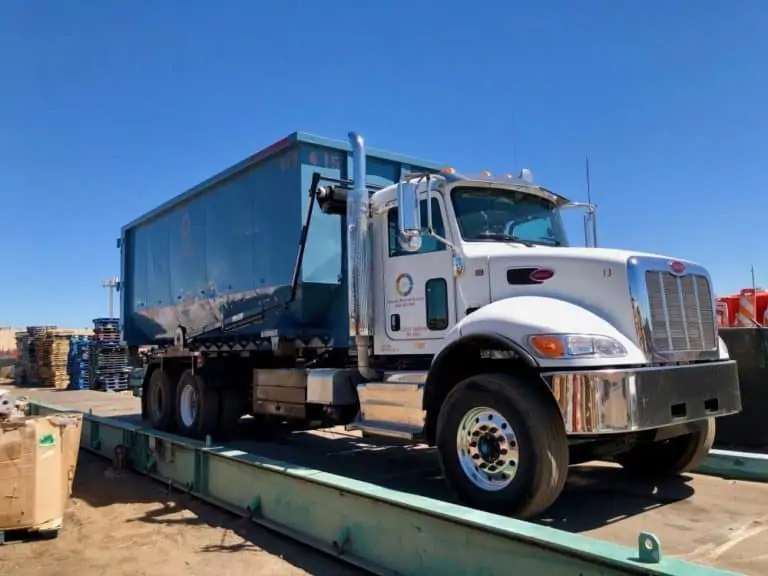 What sets GMR apart from other recycling companies is our client-centric approach. We are passionate about providing each and every client with a custom-tailored and reliable recycling solution. A partnership with GMR offers MRF operations with one point of contact for all commodity grades and responsive and reliable logistics.
In addition, GMR utilizes a transparent pricing model. Prices for recyclables fluctuate regularly depending on the current market values. GMR always pays clients the current market price for their recyclables, based on our revenue share formula.
To learn more about our material recovery facility recycling services, contact Generated Materials Recovery. Our team is excited for the opportunity to creatively problem-solve on your organization's behalf and handle your MRF recycling needs. Schedule a consultation by calling us at (602) 353-9411 or by visiting us online.
Fill out our contact form to schedule a time to talk with us about how GMR can help your company to increase recycling revenue, achieve sustainability goals, and meet efficiency targets.