We thrive on complex environments and will share with you what we have learned over the past 20 years solving for hundreds of operations, deploying this knowledge to the benefit of your company.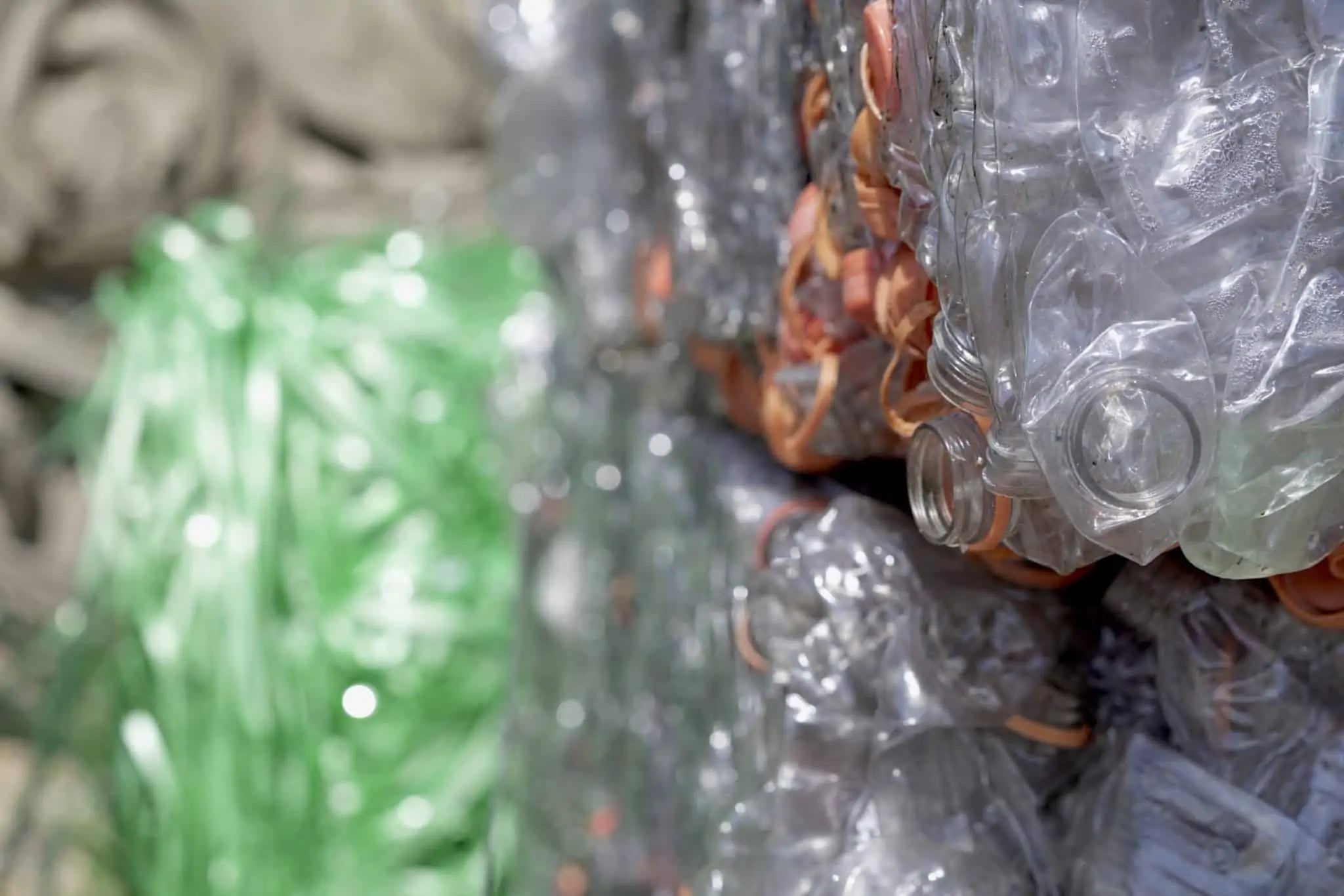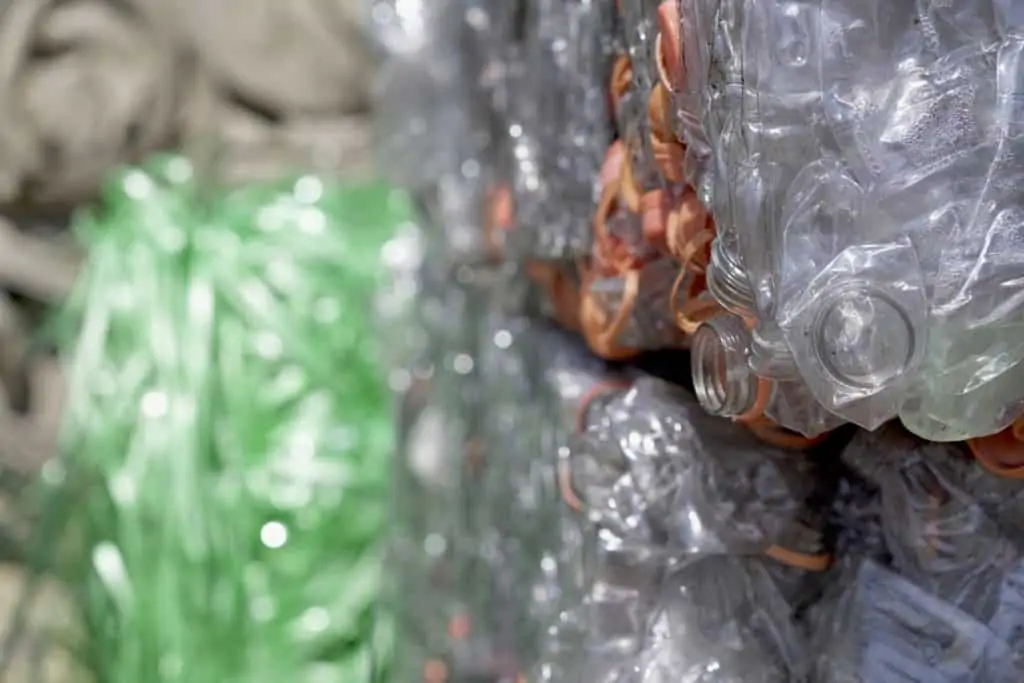 Any state, any grade, any problem: we'll solve it.
Six Ways We Are Better Than Our Competition
We prioritize our clients and get back to them quickly. We communicate, especially when there are problems. We service our clients with a "no surprises" mindset.
We have walked hundreds of Manufacturing and Industrial floors. We understand all of the variables that are part of the waste and recycling equation. We share our expertise with our clients to help them operate more intelligently and efficiently.
We do what we say we will. We make sure our service happens on schedule and update our clients when there are changes. We earn our clients trust through our daily performance.
We recognize that waste and recycling are not your core business. We make sure our services utilize as little of your resources as possible. We know the drill. We understand the goal is to maximize revenue and minimize expense.
We exclusively use a transparent Revenue Share model with our clients. We never withhold information and will always use our relevant market knowledge to benefit our clients. We seek to create open book, long term partnerships based on collaboration and a clear demonstration of our value-add.
Our company's principals are to be available, accessible and in this business for the long term. You will not speak to a call center when you have a problem and need a solution. We are passionate about industrial recycling and are always learning so that we offer better services to our clients.
We deploy our deep industry knowledge, decades of accumulated practical experience and extensive national network to our client's advantage. We seek to develop long term partnerships with manufacturing and industrial operators. We care about what happens inside your organization and your overall success.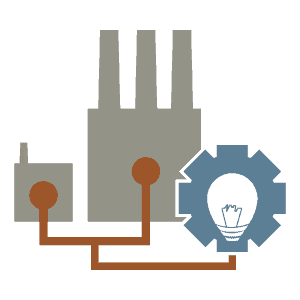 We service over 100 M&I Plant locations and more then 10,000,000 square feet of operating space and have extensive expertise to offer that will benefit your company.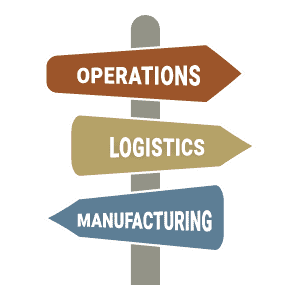 We enjoy walking the floors of manufacturing and industrial facilities and learning about your business.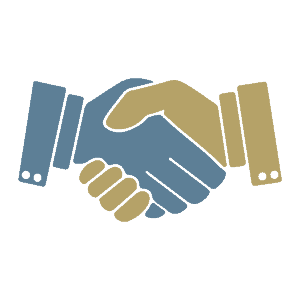 If you need a responsive partner you can trust with a growth mindset to actively work with you, and one who's interests are always aligned with yours, please contact us.
Fill out our contact form to schedule a time to talk with us about how GMR can help your company to increase recycling revenue, achieve sustainability goals, and meet efficiency targets.