Milk & Dairy Production Facilities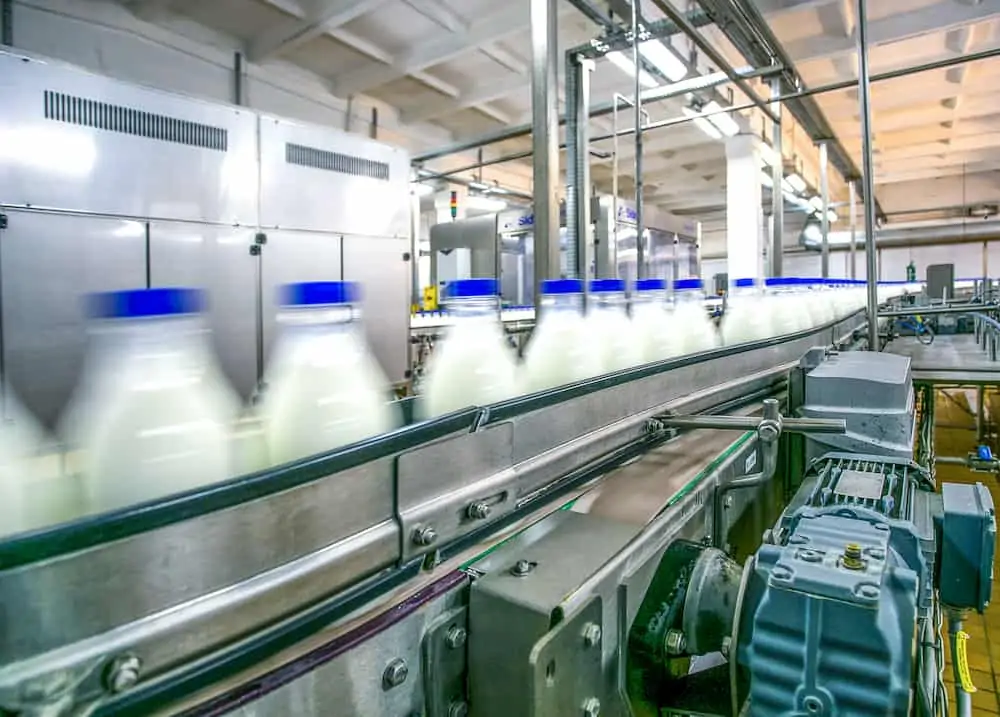 These are just a few grades that GMR has experience in recycling for dairy bottling facilities. By no means are we limited to these grades. If you have another grade of plastic, cardboard or other material you'd like to recycle, please contact us today.
The GMR team takes the necessary time to understand the recycling goals of your operation fully. Once those goals are understood, we create and provide you with a detailed proposal for recycling equipment, transportation and recovery of all possible commodities. Additionally, GMR will deliver and install the necessary on-site equipment and set up a flexible service schedule that works with your operational needs.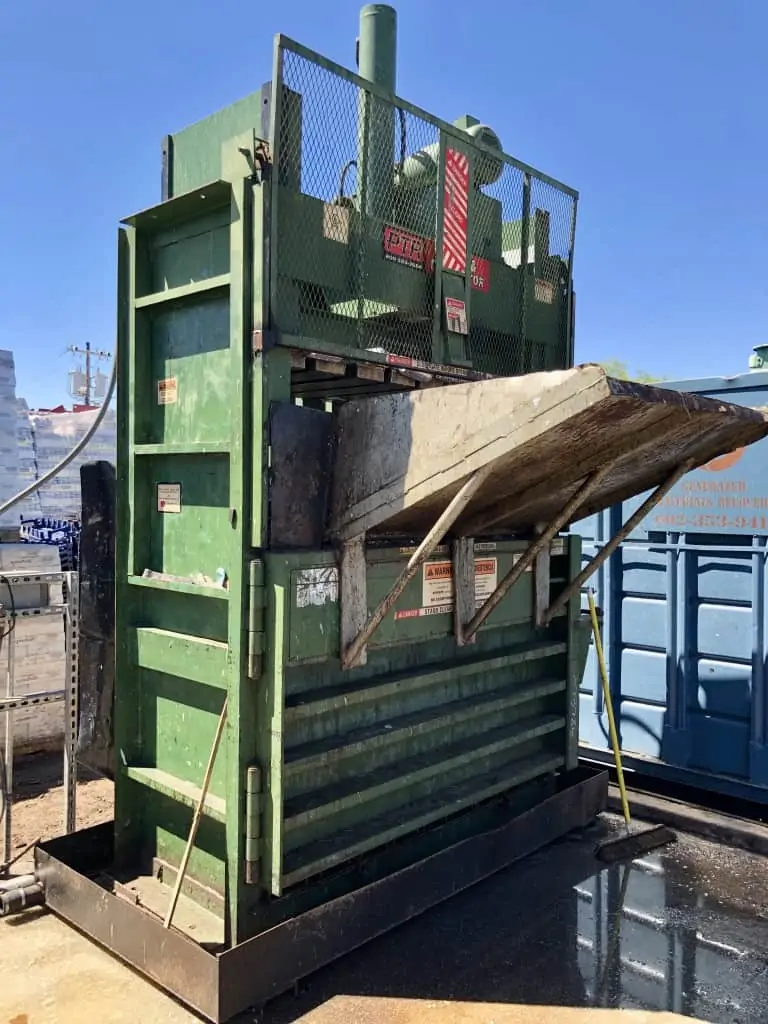 How Are Materials Collected?
Our team at GMR understands that waste and recycling is not the core of your business. That's why we ensure that our services utilize as little of your business' resources as possible. If you are a bottling facility looking to utilize a reliable 3rd party to manage your recycling operations, you are our ideal client.
At GMR, we use combined decades of practical experience and in-depth industry knowledge to provide clients with sustainable and reliable solutions. When you partner with GMR, our team works to reduce your waste management costs and achieve your company's sustainability goals.
GMR offers clients maximum flexibility and efficiency when it comes to collecting and transporting your materials. We respect every aspect of a client's operation: your equipment, labor, floor and dock space. As a result, our bottling facility recycling programs reflect the unique needs of every client.
Once GMR has collected your waste materials, we use several methods to transport these materials to our recycling facility.
Staged roadworthy van trailers for collection of spoiled inventory
Tractor-trailer services for all types of bales of plastic and paper
Roll off truck services for compactors and open tops
Because GMR owns and operates recycling facilities throughout the United States, our team ensures that your materials comply with safety and environmental regulatory standards. Once your materials are at our recycling facility, we sort, clean and prepare the materials for shipment to the next step in the supply chain process.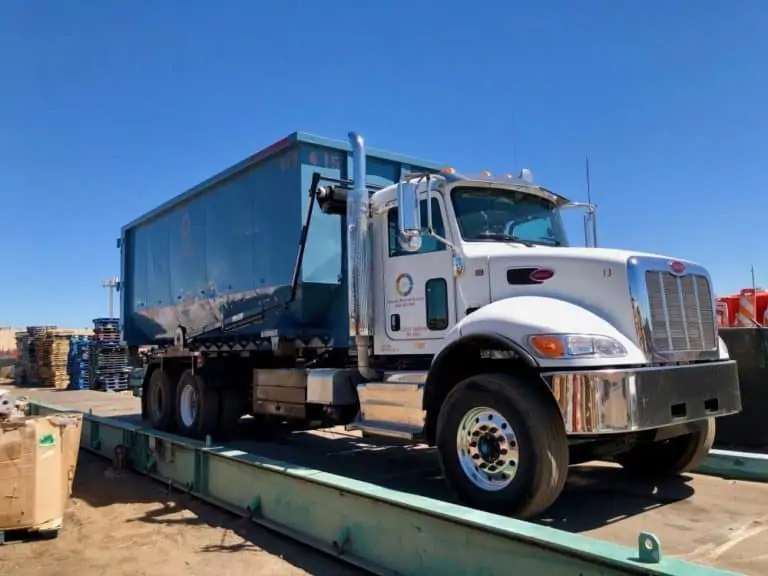 What sets GMR apart from other recycling companies is our client-centric model. We are committed to providing our clients with services that are customized to their needs. In addition, GMR maintains a fully transparent pricing model. Because the market prices for recyclables vary per month, GMR's prices fluctuate with the market. GMR pays clients their current market price.
To learn more about milk & dairy bottling production facility recycling services, contact Generated Materials Recovery. Our team is passionate about the opportunity to think creatively and problem-solve on your operation's behalf. Customized recycling services are just a phone call away at (602) 353-9411. You can also fill out an appointment request at Generated Materials Recovery to schedule your consultation today.
Fill out our contact form to schedule a time to talk with us about how GMR can help your company to increase recycling revenue, achieve sustainability goals, and meet efficiency targets.