Print & Publishing Facility Recycling
With over twenty five years of experience, Generated Materials Recovery (GMR) has gained significant knowledge and experience in the print and publishing recycling industry. We've partnered with experts in the field to learn how to handle all of your publisher recycling needs.
At Generated Materials Recovery, we know that proper recycling of your materials isn't always a top priority for your business. That's why we've developed a streamlined process to manage all your publisher recyclable materials to reduce waste and save you time.
We make it a goal to achieve sustainability within our community, so you can trust that our team can handle your recycling with little impact on the environment.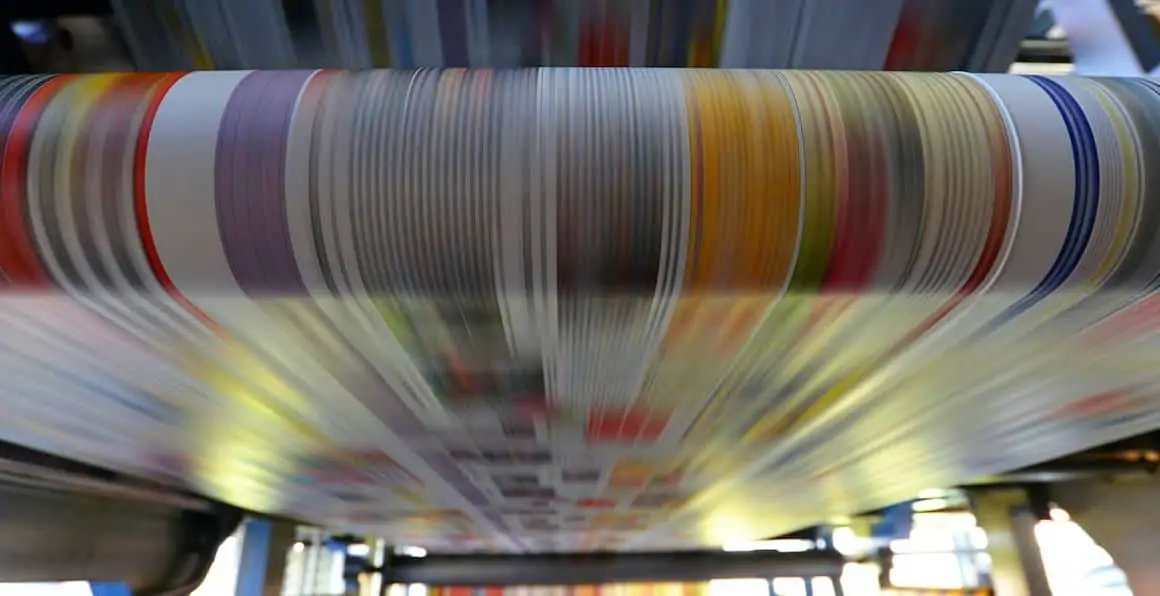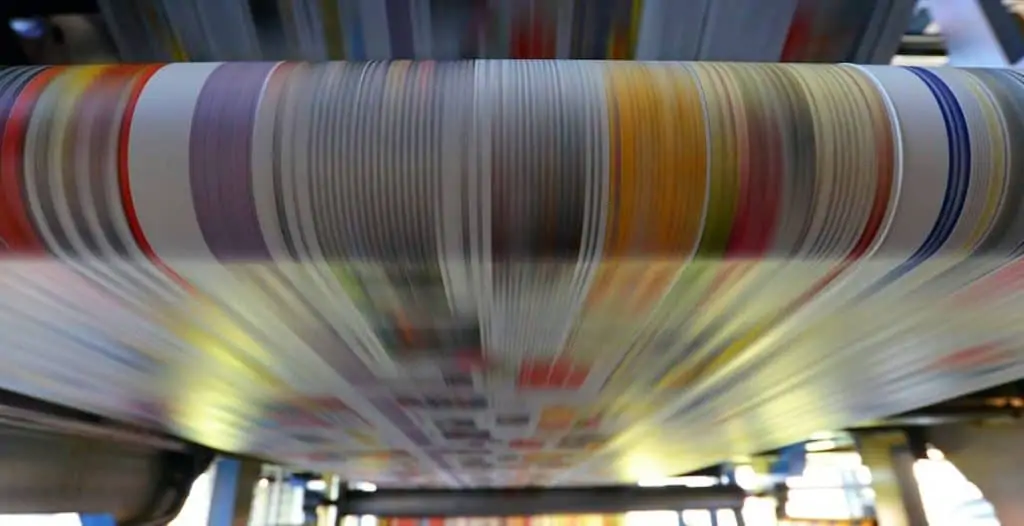 Types of Print We Recycle
At GMR, we have the capability to handle a variety of publisher recycling needs. Our equipment, such as an on-site baling machine, can quickly process the material and reduce the size to save you time and space handling the remaining product.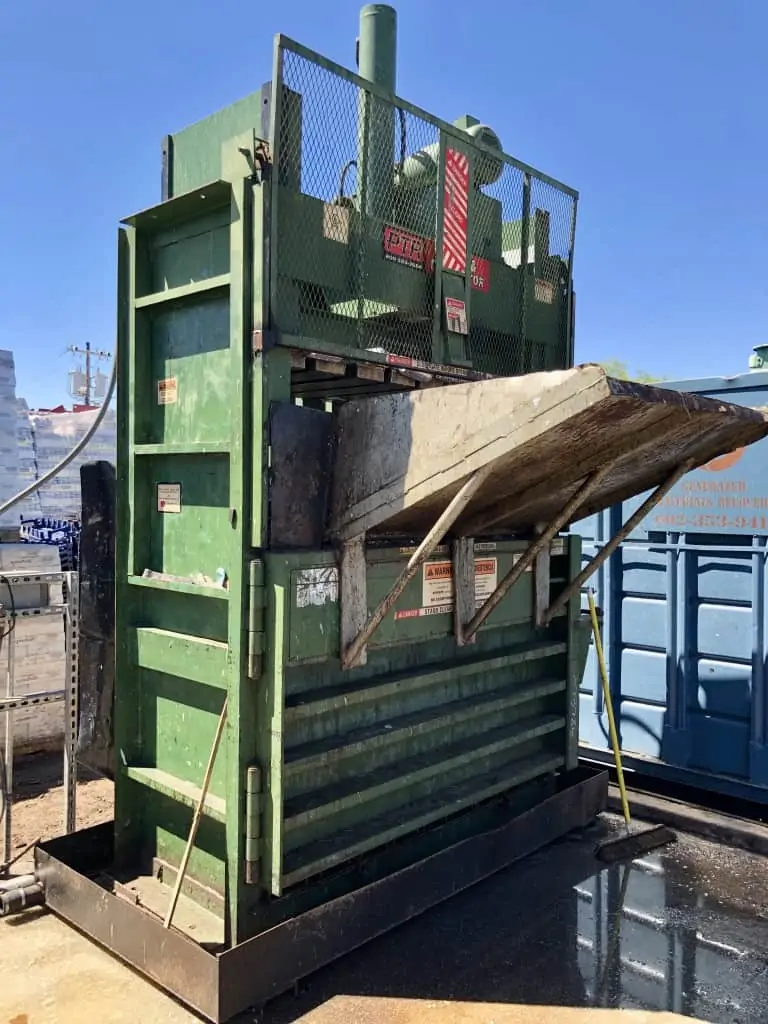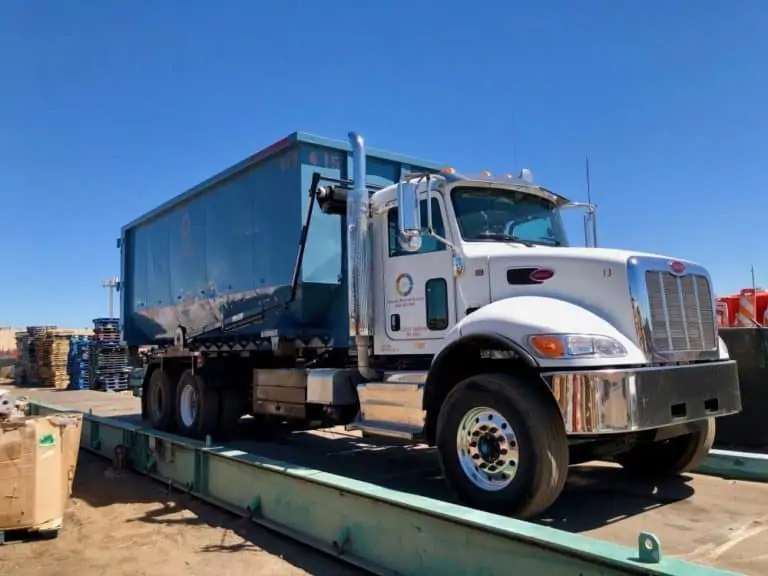 How are Printer Materials Collected?
With GMR, you have a few different options for reducing your waste and disposing of your print and publisher materials. GMR offers on-site collection equipment for facilities that require size reduction of their materials. These types of machines include:
For collection needs that do not require on-site equipment, GMR also offers the following collection equipment:
Depending on the type of equipment used to collect print materials, GMR has two options for transportation to collect your materials — a roll-off truck or a tractor trailer.
GMR delivers proven operational simplification and net profit improvement in just three easy steps: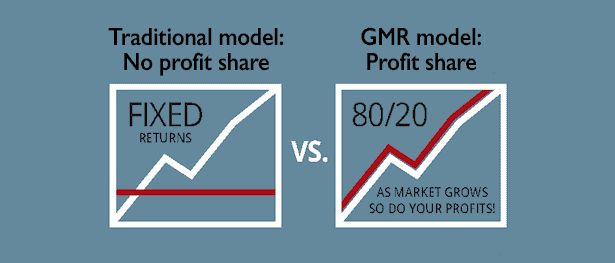 When working with GMR, you can be assured that our services are priced at market value for your materials. Though our prices will vary along with market conditions, we pride ourselves on always ensuring our clients stay true to the market. Our client-centric approach means that you never have to worry about hidden expenses or surprise costs that will be added to your service charge. We offer a transparent pricing model that provides you with a clear understanding of the economics of your recycling program.
For more information on how we can help you reduce your company waste and properly recycle your print materials, contact GMR today.
At GMR, we complete all the necessary steps to ensure that your surplus materials are prepared for shipment. We take care of the cleaning, sorting, and shredding of your paper materials so you don't have to worry about whether your recyclables meet EPA standards.
With each client, we take the time to discuss your business requirements and recycling goals so we can create a plan that's optimal for your company. We'll design a detailed plan from the type of equipment that works best for you to the transportation method you should expect when having your recycling collected. GMR handles all installation and is available to you for any concerns or questions you have along the way.
Our entire process is streamlined to efficiently dispose of your excess materials while closely following all safety and regulatory requirements set forth by the EPA. We value sustainable procedures to ensure the utmost environmental protection.
Fill out our contact form to schedule a time to talk with us about how GMR can help your company to increase recycling revenue, achieve sustainability goals, and meet efficiency targets.