Commercial & Industrial Metal Recycling Services
For more than 20 years, Generated Materials Recycling has gained extensive knowledge in the business of commercial and industrial metal recycling. During that time, we've worked with thousands of clients in the manufacturing and industrial space who have needed industrial metal recycling services.
We understand that waste and recycling are not your core business and will make sure our services utilize as little of your resources as possible. If your company has a need to outsource metal recycling services and make the most of its waste, then you are our ideal client.
Using our deep industry knowledge and combined decades of practical experience, it is our goal to provide our clients with reliable solutions to achieve sustainability goals within our community.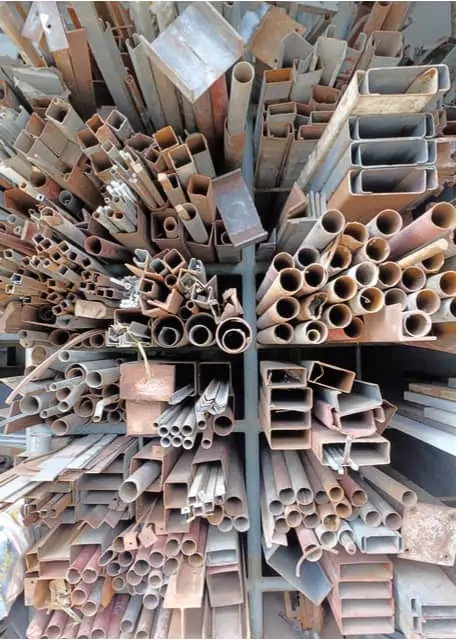 Metal recycling can be separated into two different grades: ferrous metal recycling and non-ferrous metal recycling.
The difference between the two is simple in that ferrous metals contain iron and non-ferrous metals do not. Since ferrous metals are more durable than non-ferrous they can be found in products that corrode more easily and rely on magnetic energy. Non-ferrous metals, on the other hand, are resistant to both corrosion and magnetism, which makes them a great choice for many industries due to their flexibility.
The metals listed below are only a few of the grades we've helped recycle in the past. If your business has another grade of metal you are interested in recycling and it's not listed here, please contact us today.
Non-Ferrous Metal Recycling
How is the Metal Collected?
*The size of the open top is driven by the weight of the material going into the open top. Also, the larger the open top (50 vs 30) the lighter the material.
We offer maximum flexibility in terms of how the material is collected in the most efficient way possible. This means we are respectful of our clients' parameters: your floorspace, dock space, equipment, and labor. Our recycling programs reflect the unique conditions of each client.
Once GMR has collected your waste, there are a few ways in which we can transport the materials to our recycling facility.
Roll off truck or tractor trailer services for compactors and open tops
Tractor trailer services for all types of bales of plastic
Staged road worthy storage trailers for collection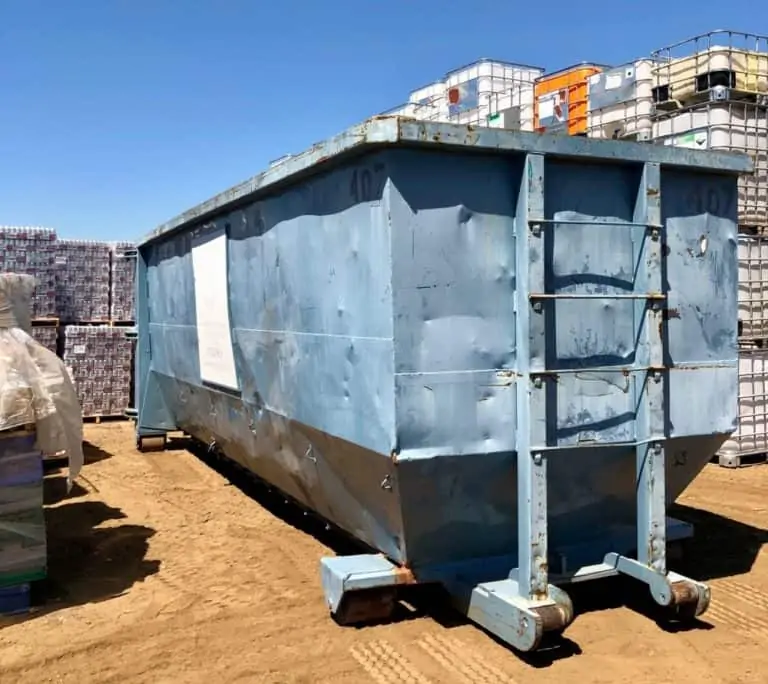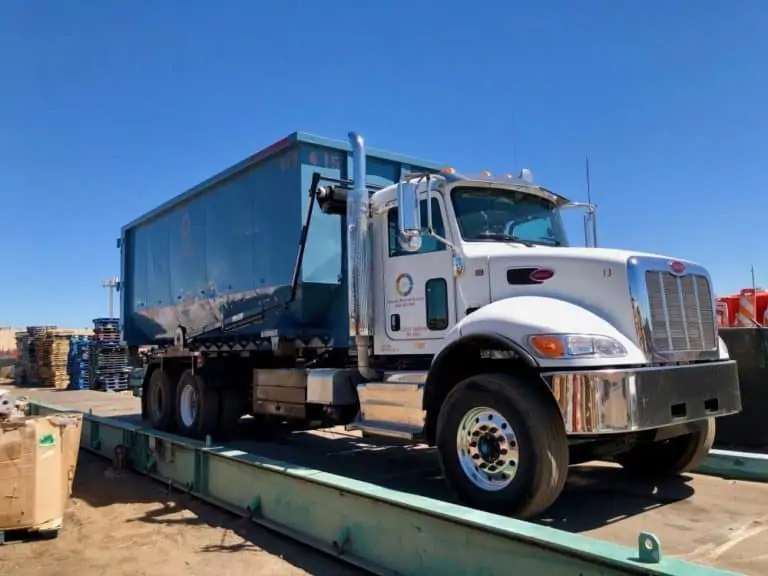 At GMR we take the necessary time to understand what your business recycling goals are. Once those goals are understood we provide you with a detailed proposal for equipment, transportation, and all other commodities.
We then deliver and install equipment and set up a service schedule that best fits your business's operation. As a premier recycling company, we are extremely knowledgeable in understanding the grades, service requirements, and how to convert these materials into useful and marketable commodities, which is how we maximize the value of them.
GMR owns and operates its own recycling facilities around the United States and Asia. All the materials that are collected by GMR have the highest standards of safety and environmental regulatory compliance issued by the EPA.
At these facilities, we sort, clean, shred and prepare these materials for shipment up to the next step in the supply chain, which is metal smelters. We have our own fleet of trucks and tractor trailers as well as tailored logistics capabilities for your unique situation.
GMR owns and operates its own recycling facilities around the United States. All the materials that are collected by GMR have the highest standards of safety and environmental regulatory compliance issued by the EPA.
GMR delivers proven operational simplification and net profit improvement in just three easy steps: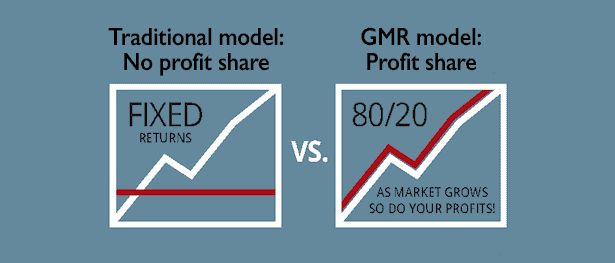 When working with GMR, you can be assured that our services are priced at market value for your materials. Though our prices will vary along with market conditions, we pride ourselves on always ensuring our clients stay true to the market. Our client-centric approach means that you never have to worry about hidden expenses or surprise costs that will be added to your service charge. We offer a transparent pricing model that provides you with a clear understanding of the economics of your recycling program.
For more information on how we can help you reduce your company waste and properly recycle your print materials, contact GMR today.
The GMR Difference – Pricing
GMR pays the true current market price to our clients for their materials. Our prices will fluctuate depending on what the current market is. GMR will never charge for materials that deviate from the true market value. Beware that other recycling service companies are only focused on specific grades and commodities, which enables them to charge you whatever they want.
What sets us apart from the other recycling companies is that we are client-centric and not commodity sector focused. GMR is proud to have a pricing model that is fully transparent since the market prices for metal will vary per month.
For more information on commercial and industrial metal recycling, contact Generated Materials Recovery to find the right recycling program for you. We appreciate the opportunity to think creatively and problem solve on your company's behalf. Help is just a phone call away or you can fill out an appointment request at Generated Materials Recovery to schedule a consultation today.
Fill out our contact form to schedule a time to talk with us about how GMR can help your company to increase recycling revenue, achieve sustainability goals, and meet efficiency targets.