Polyurethane Foam Recycling
For over 20 years, Generated Materials Recovery has partnered with businesses to create personalized industrial foam recycling solutions. One type of foam that the GMR team has experience in recycling is polyurethane foam.
Polyurethane foam is found in a variety of forms. A common example of foam that consists of polyurethane foam is mattress foam. Thanks to the efforts of the polyurethane foam industry, the manufacturing and use of polyurethane foam has become more sustainable.
In addition to overall sustainability, polyurethane foam recycling aids your business by recapturing the value of polyurethane foam materials. By recycling your polyurethane foam materials with GMR, you can reduce waste management costs and become more sustainable.
Keep reading to learn about polyurethane foam, types of polyurethane foam recycling and how GMR can help you get started.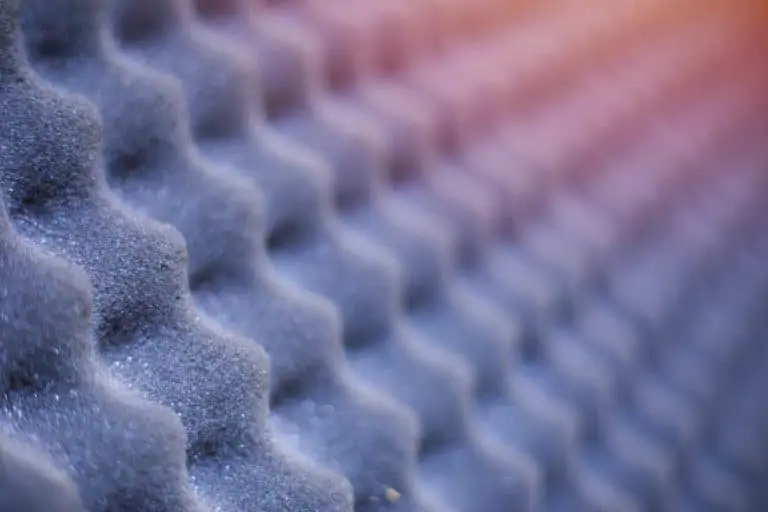 What is Polyurethane Foam?
Polyurethane is a type of plastic material. How polyurethane can be used depends on how it is manufactured. Some forms of polyurethane can be manufactured as a thermosetting polymer. Essentially, this means that the polyurethane remains rigid. Conversely, thermoplastic polyurethane is a more flexible form of the material.
Polyurethane foam can be found in a variety of products and materials, such as:
Mattresses
Furniture
Packaging
One of the most common types of mattress foam that GMR encounters in mattress recycling is polyurethane prime foam or PU foam. Polyurethane can be used in mattresses like memory foam, a soft foam that maintains its shape.
Refrigerators and freezers use a rigid form of polyurethane as insulation. This rigid polyurethane allows refrigerators and freezers to maintain the low temperatures necessary to preserve food.
Buildings also use polyurethane in insulation. Thanks to polyurethanes, a building can remain cool in the summer and warm in the winter by lowering energy loss.
How Polyurethane Foam Recycling Works
There are two main steps to the polystyrene foam recycling process. Let's take a look at how to safely recycle your materials.
To begin any recycling process, your first step must be sorting your scrap materials. Sorting the materials you intend to recycle is necessary to properly isolate material grades. This process also helps you identify the main types of recyclables your business produces. By knowing the main types of polyurethane foam recyclables your business produces, you can determine the proper recycling solution for your needs.
Preparing Foam Materials for Recycling
Once your polyurethane foam materials have been sorted, your next step is to prepare them for recycling. It is necessary to prepare your materials for recycling to ensure they are properly recycled.
Polyurethane foam and other types of foam materials must be compressed before being shipped for recycling. This compression step is necessary to reduce the cost of shipping your foam materials. Without compressing your foam recyclables, the cost of shipping them will increase exponentially.
To aid you in preparing and collecting your foam for polyurethane foam recycling, GMR provides on-site equipment such as vertical and horizontal balers.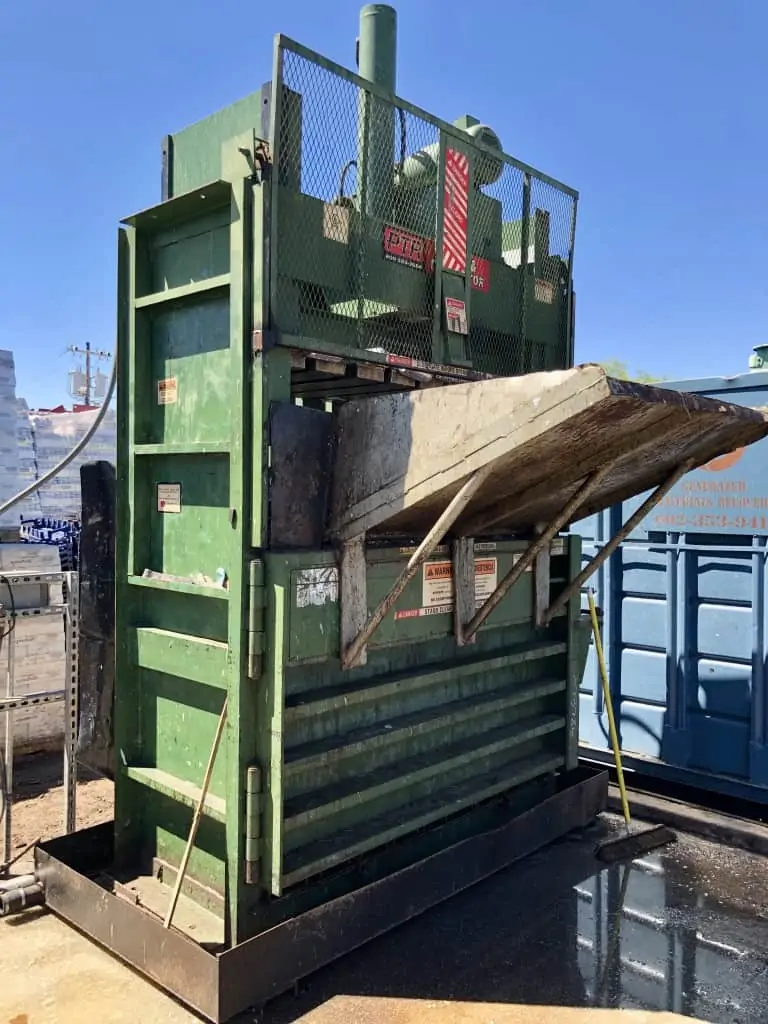 Make The Most Of Your Waste With Generated Materials Recovery
What makes partnering with Generated Materials Recovery unique is our client-centric approach to polyurethane foam recycling. Our team takes the necessary steps to gain an in-depth understanding of each client's business. At GMR, we understand that recycling isn't the core of your business. With the knowledge we gain about your business, GMR creates a customized recycling solution that doesn't interfere with your operations.
Additionally, GMR maintains a transparent pricing model when recycling your polyurethane foam materials. As the market prices for recyclables vary each month, so do GMR's prices. This helps ensure that each client is paid the current market price for their recyclables.
Our team at GMR is passionate about providing you with a reliable and efficient recycling solution.
Ready to learn how GMR can help you recycle your polyurethane foam materials? Contact GMR today by calling (602) 353-9411 or online to schedule a consultation.
Fill out our contact form to schedule a time to talk with us about how GMR can help your company to increase recycling revenue, achieve sustainability goals, and meet efficiency targets.