Polyethylene Foam Recycling
For more than 20 years, Generated Materials Recovery has provided numerous foam manufacturing and industrial operations with sustainable recycling solutions. In that time, GMR has recycled various types of foam materials, including polyethylene foam.
Polyethylene foam is a type of closed-cell foam. This type of foam is used for its flexibility and shock-absorption properties. Because polyethylene foam is not biodegradable, it is important to ensure it is properly recycled.
Overall, polyethylene foam recycling aids your business in achieving sustainability goals and in reducing waste management costs. By recycling your polyethylene materials with GMR, you can decrease transportation and landfill costs, and create some revenue from your scrap polyethylene foam.
Keep reading to learn about types of polyethylene foam, polyethylene foam recycling, and how GMR can help.
What is Polyethylene Foam?
Polyethylene is a type of plastic material that can be used in numerous ways. Polyethylene can be found in a variety of manufacturing and industrial recycling materials, such as plastic film. For example, mattress plants use low-density polyethylene mattress film to protect their products.
Polyethylene foam can be found in a variety of products and materials, such as:
Packaging
Protective Padding
Impact and shock absorbing materials
A common type of polyethylene foam fabricating material that GMR has recycling is Expanded Polyethylene Foam or EPE foam. The reason that EPE foam is widely used is due to its flexibility and shock-absorbing properties. As a result, EPE foam is used in protective packaging materials, especially in the automotive industry.
How Polyethylene Foam Recycling Works
There are two main steps to the polystyrene foam recycling process. Let's take a look at how to safely recycle your materials.
Sorting Your Foam Materials
The first step of any recycling process is to sort your recyclable materials. It is important to sort your materials so that you can isolate your recyclable material grades. For example, a foam manufacturing plant that produces polystyrene and polyethylene foam must separate these two grades before recycling them.
Sorting your recyclable materials also helps your business identify the types of recyclables you produce. By identifying the types of polyethylene foam materials you wish to recycle, you can determine the best recycling solution.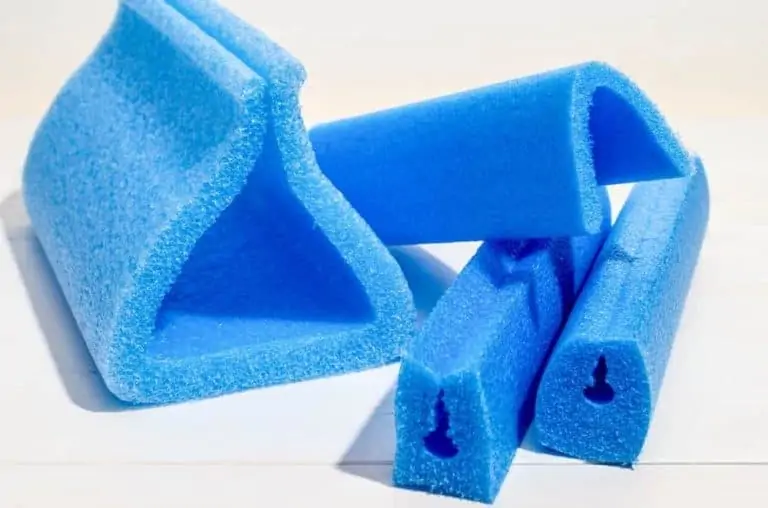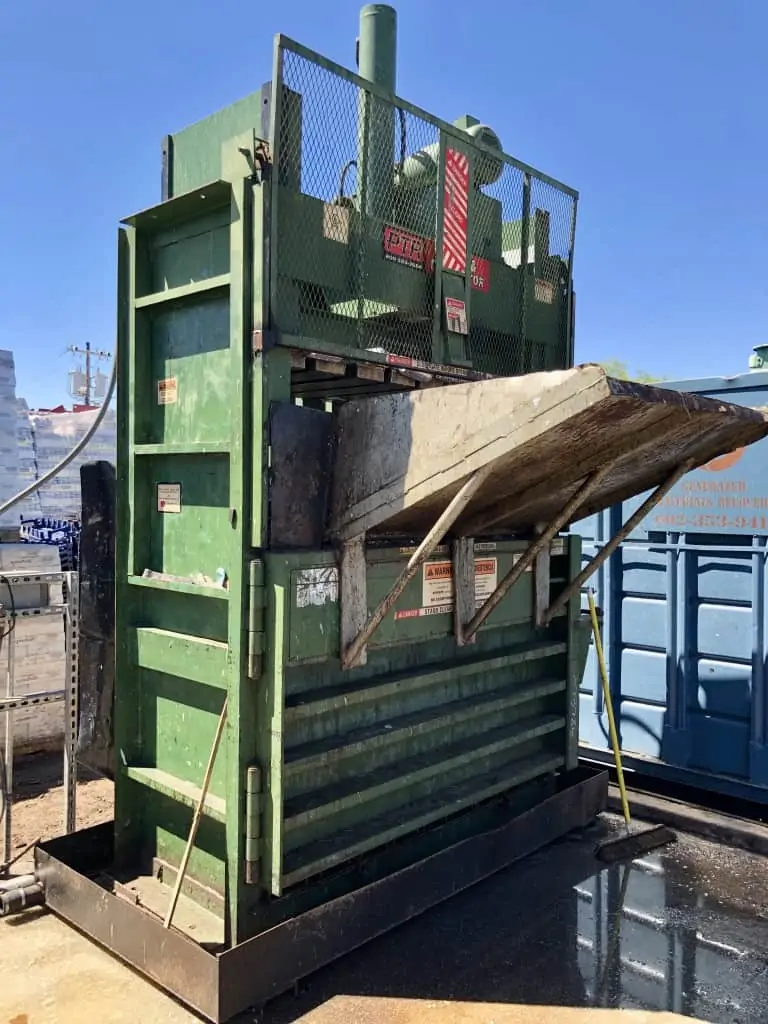 Preparing Your Materials For Recycling
After your polyethylene foam materials are sorted, they must be prepared for recycling. Preparing your materials for recycling is important because it ensures they are properly recycled.
Similar to other types of foam materials, polyethylene foam must be condensed before it is shipped for recycling. Compressing foam materials before shipping them for recycling is necessary to reduce shipping costs. Shipping foam without compressing it increases the cost of shipping exponentially.
How a foam material is condensed depends on the type of material. For polyethylene foam, the material must be densified. Then, polyethylene foam is shipped in cold-pressed logs or hot-melt patties. GMR provides on-site equipment such as densifiers and balers to help you prepare your foam materials for recycling.
Once you've completed the sorting process, the polystyrene materials will need to be compressed for easier and more affordable transportation. Electing to leave your materials as is instead of compressing them will significantly increase your outbound transportation costs. GMR will provide you with the necessary equipment, such as a cold press or hold melt densifier, to condense your materials and prepare them for collection.
Collect and Transport Your Materials
Once your polyethylene foam is densified, stacked and ready for recycling, it can be collected and transported to GMR's recycling facility.
GMR provides collection equipment, including balers, densifiers and staged van trailers, to collect and transport your recyclable materials. When shipping your materials, GMR loads your materials using van trailers. Once your materials are collected, GMR transports them to an off-site reprocessing facility.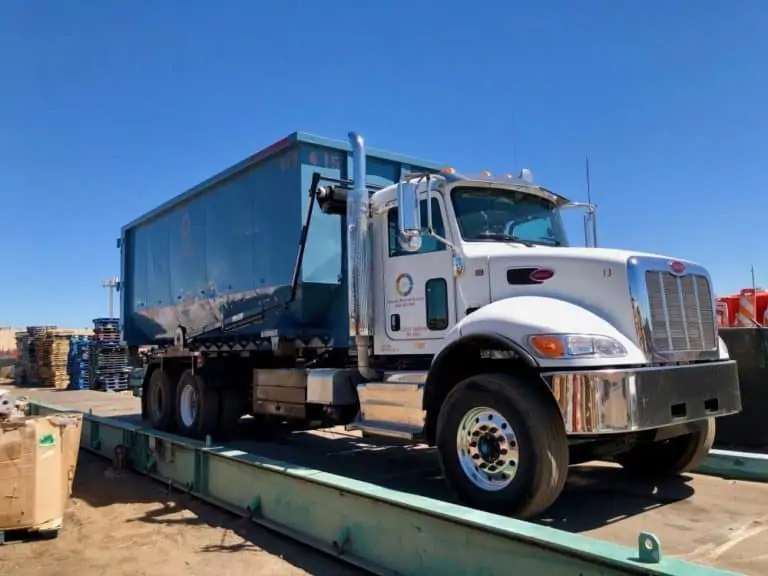 Efficiently Recycle Your Foam With Generated Materials Recovery
Generated Materials Recovery uses a unique client-centric approach to polyethylene foam recycling. At GMR, we understand that recycling isn't the core of your business. That's why our team takes the necessary time to gain an in-depth understanding of your business. By combining over two decades of recycling industry experience with the knowledge we have gained about your particular business, GMR creates a personalized polyethylene recycling solution.
Additionally, GMR is dedicated to maintaining a transparent pricing model when recycling polyethylene foam materials. As market prices for recyclables vary each month, so do the prices paid by GMR. This ensures that each client receives the current market price for their recyclables.
GMR is passionate about providing every client with an efficient recycling solution that doesn't interfere with their business operations.
Want to discover how GMR can help you recycle your polyethylene foam materials? Contact GMR at (602) 353-9411 or online and schedule a consultation today.
Fill out our contact form to schedule a time to talk with us about how GMR can help your company to increase recycling revenue, achieve sustainability goals, and meet efficiency targets.