Top 5 Recycling Companies in Los Angeles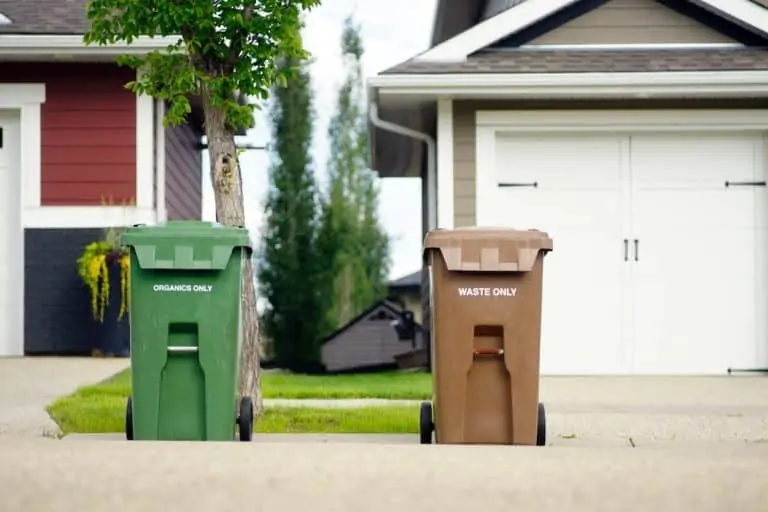 When it comes to going green, California is at the helm of sustainable energy and reducing its environmental footprint.
Among the various sustainability measures, in 2012, California passed AB 341—a bill that requires mandatory commercial recycling across the state. 
In large metropolitan areas, like Los Angeles, the average person will throw away 5.3 pounds of trash per day. The bill was meant to reduce the number of recyclable items that are disposed of in landfills.
Under AB 341l businesses, private entities, and others are required to implement a recycling program.
There is a multitude of recycling companies in California. However, there are only a few reliable recycling companies that value customer service and client satisfaction.
Check out the following top recycling companies in Los Angeles below. 
Top Recycling Companies in Los Angeles
Generated Materials Recovery
For more than 20 years, Generated Materials Recovery has worked to construct creative manufacturing and industry operation recycling solutions.
Uniquely, the GMR team takes the time to discuss your sustainability goals to build a custom recycling plan to serve your needs.
Some of the various services that GMR provides include recycling services for cardboard as well as other materials. In addition, GMR also provides clients with necessary on-site equipment and machinery.
Thanks to their hands-on approach, GMR is highly regarded for their recycling solutions and client satisfaction. For this reason, they are selected as one of the top recycling companies in Los Angeles.
Website: generated.com
Phone: (602) 353-9411
SA Recycling
SA Recycling is a recycling center located in Downtown Los Angeles. Local businesses that are looking to dispose of their scrap metal can take advantage of this recycling company's services.
Clients can bring a variety of scrap metal to SA Recycling's center, including ferrous and non-ferrous metals such as iron, copper, brass, and more.
Additionally, the recycling company can also meet larger commercial recycling needs with its roll-off services.
Website: sarecycling.com
Phone: (800) 468-7272
Athens Services
Athens Services provides many commercial recycling services to companies throughout Southern California.
In addition to recycling, Athens Services also helps clients with unique solutions. 
These solutions include examples like construction debris removal and even parking lot sweeping. 
Website: athensservices.com
Phone: (626) 336-3636
Northwest Polymers
If your company needs a plastic recycling solution, Northwest Polymers is ready to help. 
The team at Northwest Polymers has over a decade of experience in plastic recycling. 
The recycling company is dedicated to providing clients with sustainable waste management and increasing their overall revenue. 
Additionally, Northwest Polymers assures clients that their plastic waste is handled responsibly. Once gathered, all plastic waste is processed at its Oregon facility.
Website: nwpoly.com
Phone: (503) 829-3550
Republic Services
Republic Services works with Los Angeles businesses as well as multi-family dwellings to support the LA sustainability movement. 
When partnering with the recycling company, commercial businesses are offered refuse, recycling, and organic recycling collection services.
By providing clients with separate recycling and organic bins, properly disposing of various recyclables becomes much easier.
Website: republicservices.com
Phone: (800) 773-2489
Streamline Waste Management With a Recycling Company
By and large, the most important step in making your company more sustainable is first to understand your recycling needs. 
For example, what kind of waste do you produce the most? Do you have a large volume of cardboard or scrap metal waste? 
Once you understand your waste management needs, you can easily find one of the top recycling companies in Los Angeles who can help you achieve your sustainability goals.
Fill out our contact form to schedule a time to talk with us about how GMR can help your company to increase recycling revenue, achieve sustainability goals, and meet efficiency targets.